Financing Options
FINANCING YOUR CARE
---
In our office, we offer high-quality care and payment options that work for all of our patients. Below you will find a list of insurance and payment plans that we accept. If you don't see your preferred method on our list, please call our office to find out what other options may be available to you.
Our doctor and staff are proud to be a team whose primary mission is to deliver the finest and most comprehensive periodontal services available today. We are concerned about your dental care and want to ensure you that it is performed in the most responsible manner. In order to assist you with the investment in your dental health, we have outlined our payment policy.
We are pleased to offer a variety of financial options to help you achieve optimal dental health. We accept the following forms of payment:
Cash
Credit cards
CareCredit (a third-party financing company that offers low- and no-interest payment plans for qualifying patients)
Lending Club Patient Solutions

---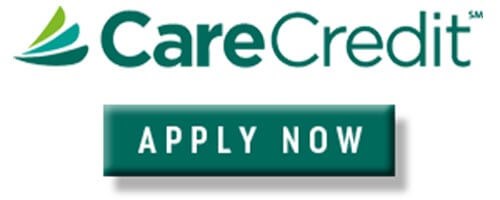 The CareCredit credit card is an alternative to consumer credit cards, cash, or checks. With a CareCredit card you can make convenient monthly payments instead of a lump sum prior to treatment. CareCredit helps makes it easier for cardholders to pay for the care they need.
---
We are in-network with Blue Cross Blue Shield, Cigna, Delta Dental, and UnitedHealthcare. We accept most other insurance providers as well. Please contact our team with your questions about coverage and claims. We are eager to accommodate your needs during your next appointment with our experienced periodontist in Worcester and Marlborough, Massachusetts.
---
Dental insurance plans we work with:
Delta Dental
Cigna Dental
Blue Cross Blue Shield
United Healthcare
We accept most other insurance providers as well.
Payment options:
Other options:
CareCredit: Apply online (www.carecredit.com) or in our office.
Lending Club Patient Solutions
Please note: Payment is due at the time of service.
As a courtesy to you, we will bill your insurance company and track claims. Please keep us informed of any changes to your insurance plan. You are responsible for the fees charged by our office, no matter what your insurance coverage may be. Most insurance companies should respond to the claim within four to six weeks. Any remaining cost is your responsibility.