Are Dental Implants A Good Solution for Missing Teeth?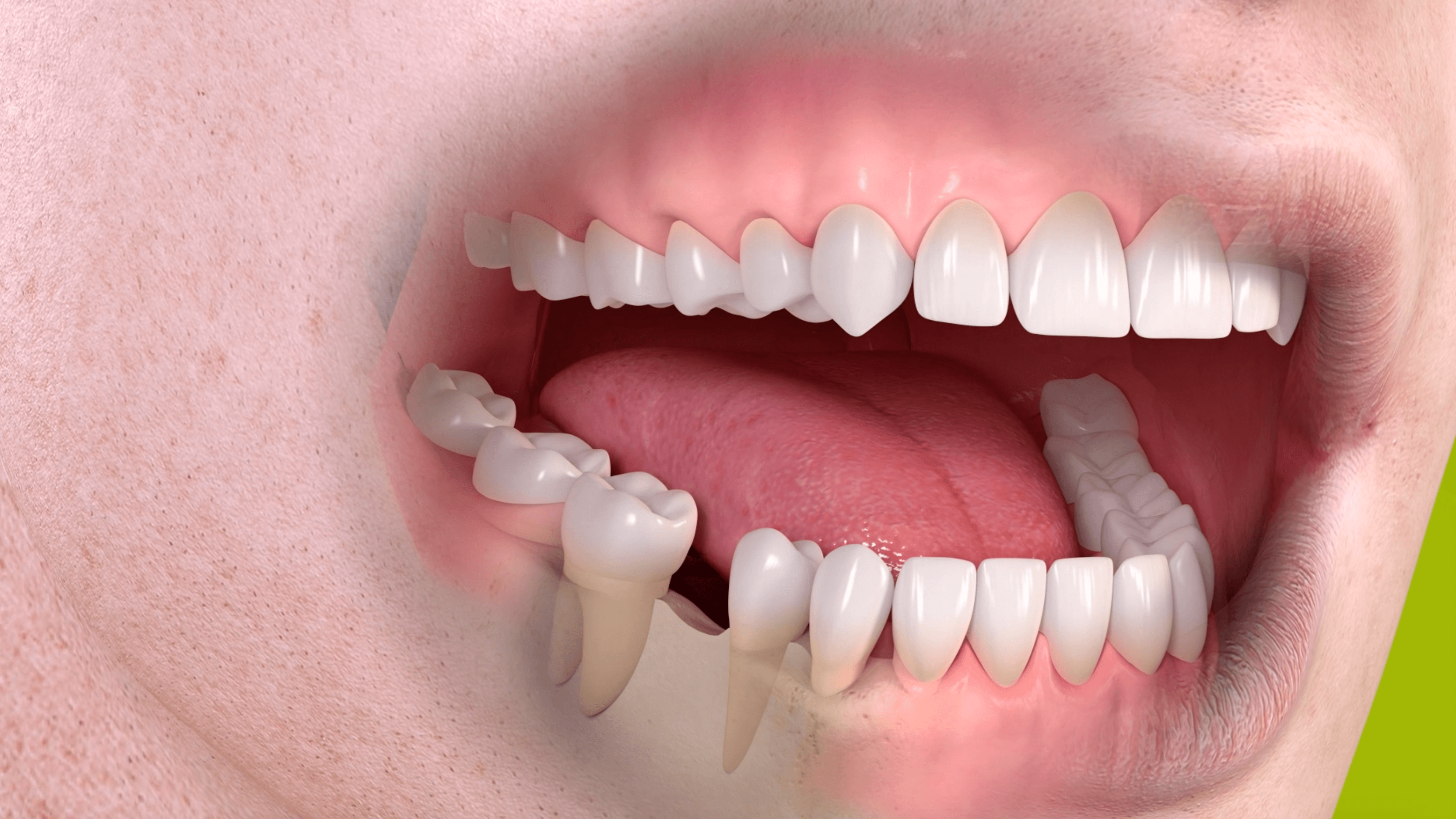 Missing teeth can be detrimental to the appearance and health of your smile. Gaps not only change the way you speak and eat but also cause the underlying jawbone to weaken and eventually deteriorate. Even the smallest gaps can lead to complicated dental issues when left untreated. At Northeast Periodontal Specialists, we offer a state-of-the-art solution in the form of dental implants.
A dental implant is a titanium post that is surgically placed in the jawbone. It is designed to replace a missing tooth root. The post is then attached to a bridge, crown, or denture so your smile looks and feels comfortable. Our periodontists are proud to offer this usually permanent tooth replacement option to patients in Worcester, MA. If you suffer from tooth loss, contact our office to determine if you are an ideal candidate for implant dentistry.
Dental implants, a Long-Term solution
Dental implants can restore one tooth, a set of teeth, or a complete lower or upper arch based on your needs. Some patients choose implants because they have a traditional bridge or crown and are not satisfied with the fit or appearance. Our periodontists can examine your teeth and overall oral health to make recommendations. We need to make sure there are no underlying health conditions that could interfere with your treatment.
Many patients with missing teeth want to know whether dental implants are a permanent solution to tooth loss. The great news is that when implants are regularly cleaned and cared for, they should last for years. Of course, it is also important to visit an experienced dentist on a regular basis to monitor the dental implant. Our clinic can provide guidelines and instructions for making sure the implant stays healthy long-term.
How are dental implants placed?
Patients may be prepped with local anesthesia or other sedation methods before beginning dental implant treatment. We then create a small incision in the gums where the titanium post will be placed. Northeast Periodontal Specialists in Worcester, MA uses only the most advanced and modern technologies to make sure the implant heals quickly and remains stable. We close the incision, with part of the post showing above the gumline.
Dental implant recovery and results
Our periodontists or a skilled member of our team will offer post-treatment guidelines so you can take care of your teeth at home after surgery. You can expect some side effects, like swelling and bruising, that can be alleviated with medications. Over the following several months, the implant will slowly integrate into your jawbone and gums. We may give you a temporary restoration in the meantime. This protects the area and allows you to chew and speak comfortably. When the implant is fully integrated, patients can receive their restoration.
Your solution for missing teeth
Do you have a bothersome gap in your smile? Northeast Periodontal Specialists is proud to offer an effective tooth loss solution for patients in Worcester, MA. Our talented professionals can meet and exceed your expectations through comprehensive services, including dental implants. Meet with our periodontists to receive a high level of care in a comfortable and caring environment. Call us to get your dental appointment today.