Northeast Periodontal Specialists - Practitioners
Filter by location: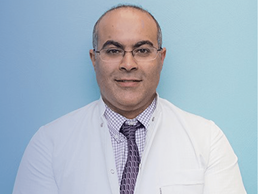 Dr. Ahmed
Dr. Ahmed
D.M.D.
Dr Ahmed is a periodontist dedicated to comprehensive, patient-focused treatment of gum disease, bone loss and dental implant therapy.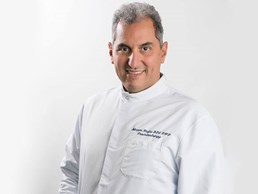 Dr. Akram E. Rafla
Dr. Akram E. Rafla
Periodontist
Dr. Akram Rafla is a trained and experienced periodontist who provides dental implant procedures and treatments to eradicate gum disease.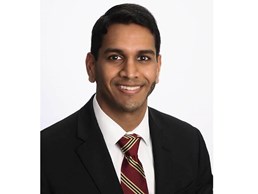 Dr. Yusuf Sheikh
Dr. Yusuf Sheikh
DMD
Dr. Sheikh is a board eligible periodontist and is excited to meet his new patients at Affinity Dental Northeast Periodontal Specialist.