Can a Periodontist Place Your Dental Implants?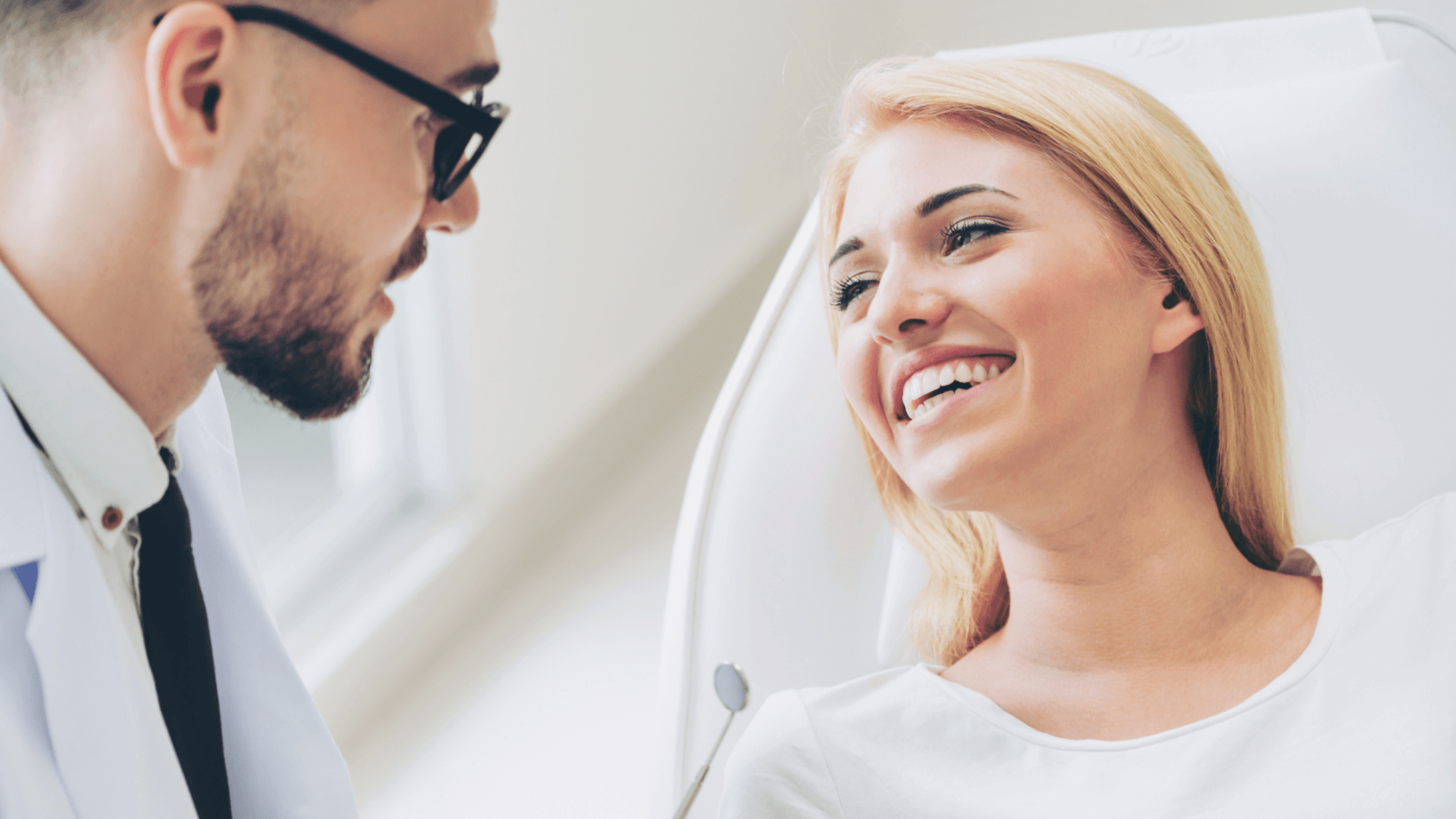 There are many excellent options for replacing one or more missing teeth in Worcester, PA. But if you want to improve your oral health and restore your smile, dental implants are the best solution. Dental implants can replace the tooth root and provide many of the same qualities as natural teeth.
When it comes to dental implants, you should find a practitioner who is experienced in top implant surgery techniques. A periodontist understands how dental implants interact with your existing tissues and knows how to give patients the best results. Speak with the experts at Northeast Periodontal Specialists to schedule your implant assessment. Learn how we provide great results for teeth replacement below.
What does a periodontist do?
Periodontists are dentists with advanced education in periodontal disease. They diagnose and treat common issues with the gums, including inflammation, redness, and infection. Periodontists specialize in treating gum tissue and understand how the gums and bone tissues support your teeth. This makes a periodontist the best option to place dental implants. Our implant specialists know how to manage treatment from beginning to end, as well as any potential concerns that may come up during surgery.
Why should I get dental implants?
Before scheduling dental implant surgery, patients should learn whether they are a candidate for this missing teeth solution. A periodontist specialist will examine the gap in your teeth and the underlying bone structure before making any recommendations. Northeast Periodontal Specialists also ensures that your mouth is healthy and free from periodontal disease.
Dental implants are special titanium posts that are surgically placed within the jawbone. This provides a stable foundation for a restoration such as a crown or bridge. Because the post becomes fused with the jawbone over time, patients do not have to worry about problems that often come with missing teeth, such as bone deterioration. Dental implants in Worcester, PA:
Look and feel like your natural teeth

Do not shift when eating or speaking

Do not require special cleaning solutions

Are unaffected by tooth decay

Help you maintain jawbone health
How does a periodontist place a dental implant?
Once one of our periodontists decides that dental implants are your perfect missing teeth solution, we prepare by taking digital images of your mouth and jawbone. Our clinic may offer intravenous sedation or nitrous oxide to make sure you feel comfortable. We begin by making a small incision in the gum tissue, then gently inserting the titanium implant into the bone. Some implants may be given a restoration immediately after they are placed. You can have more specific information about what to expect when you come in for your initial consultation.
The best missing teeth solution
Even though some dental practices can offer implants, general dentists have not undergone the extensive training needed to offer safe and effective results. Periodontists are not just known for treating periodontal disease, they are experts in placing dental implants and making sure your smile stays healthy for life. If you are interested in finding an experienced periodontist in Worcester, PA, meet with our team as soon as possible. At Northeast Periodontal Specialists, our specialists are known for our excellence in periodontal care.