Can Gum Disease Affect Your General Health?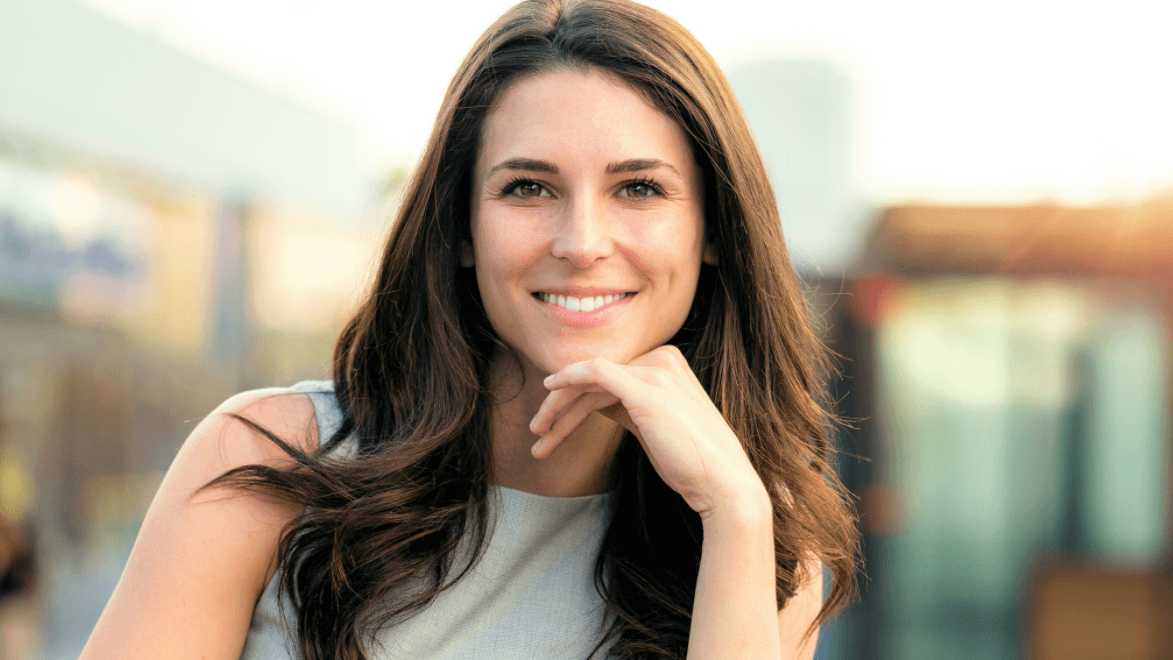 Having a healthy smile is one of the best ways to ensure a happy and healthy life. But if you fail to take care of your teeth and gums, you may be facing some serious consequences. Poor oral hygiene could lead to cavities, gum disease, and a wide range of issues that affect your general wellness. Our periodontists can provide more details about periodontal disease when you call for a consultation in Worcester, MA. Call Northeast Periodontal Specialists to schedule your periodontal appointment today.
What causes gum disease?
Gum disease, also called periodontal disease, is a gum infection. It can range from minor irritation (gingivitis) to a more severe issue (periodontitis). Men and women should pay special attention to the health of their teeth and gums to avoid all forms of gum disease. This means brushing your teeth daily and attending regular cleanings with a general dentist. Patients should schedule an appointment with a periodontist in Worcester, MA if they notice any symptoms of gum disease, including:
Swollen or inflamed gums

Discolored gums

Gums that are tender or bleed easily

Bleeding when brushing your teeth

Chronic bad breath
Conditions caused by gum disease
Research has shown a strong connection between periodontal disease and serious health conditions. Some issues include but are not limited to:
Heart disease: The teeth and gums are directly linked to your body's cardiovascular system. This is because gum disease is associated with excess bacteria. The bacteria could enter the bloodstream and enter the arteries of the heart, raising your risk of heart attack or stroke.

Dementia: When bacteria enter the bloodstream, they can also travel to the brain. This increases your risk of cognitive decline and diseases, like dementia and Alzheimer's.

Diabetes complications: It is very important for patients with diabetes to maintain their periodontal health. Infections from untreated gum disease can cause a rise in blood sugar, making it harder to control their health.

Bone and tissue loss: Untreated gum disease causes a loss of bone density, which means the bones in the mouth and jaw become weak and fragile. This can impact your ability to perform simple tasks, like eating and speaking.
Gum disease prevention starts at home
While regular dental examinations are necessary to detect early signs of gum disease, proper periodontal health begins at home. Here are some easy measures you can take to preserve your teeth and gums and prevent the health conditions listed above:
Brush your teeth twice a day with fluoride toothpaste. Remember to brush along the gumline!

Floss daily to remove debris from areas your toothbrush can't reach.

Eat a healthy diet with a minimal amount of sugary foods. Sugar increases plaque and bacteria in the mouth.

Avoid cigarettes and tobacco products, which contribute to gum disease and oral cancer.
Improve your periodontal health
Remember, taking care of your mouth is taking care of your body. Untreated gum disease can lead to problems, like heart disease, dementia, diabetes, and bone loss. When you are ready to take control of your health, meet with a professional periodontist in Worcester, MA. Our periodontists can catch symptoms of periodontal disease before it affects your health. Schedule an assessment by calling the team at Northeast Periodontal Specialists today.