Can Periodontal Disease Cause Tooth Loss in Adults?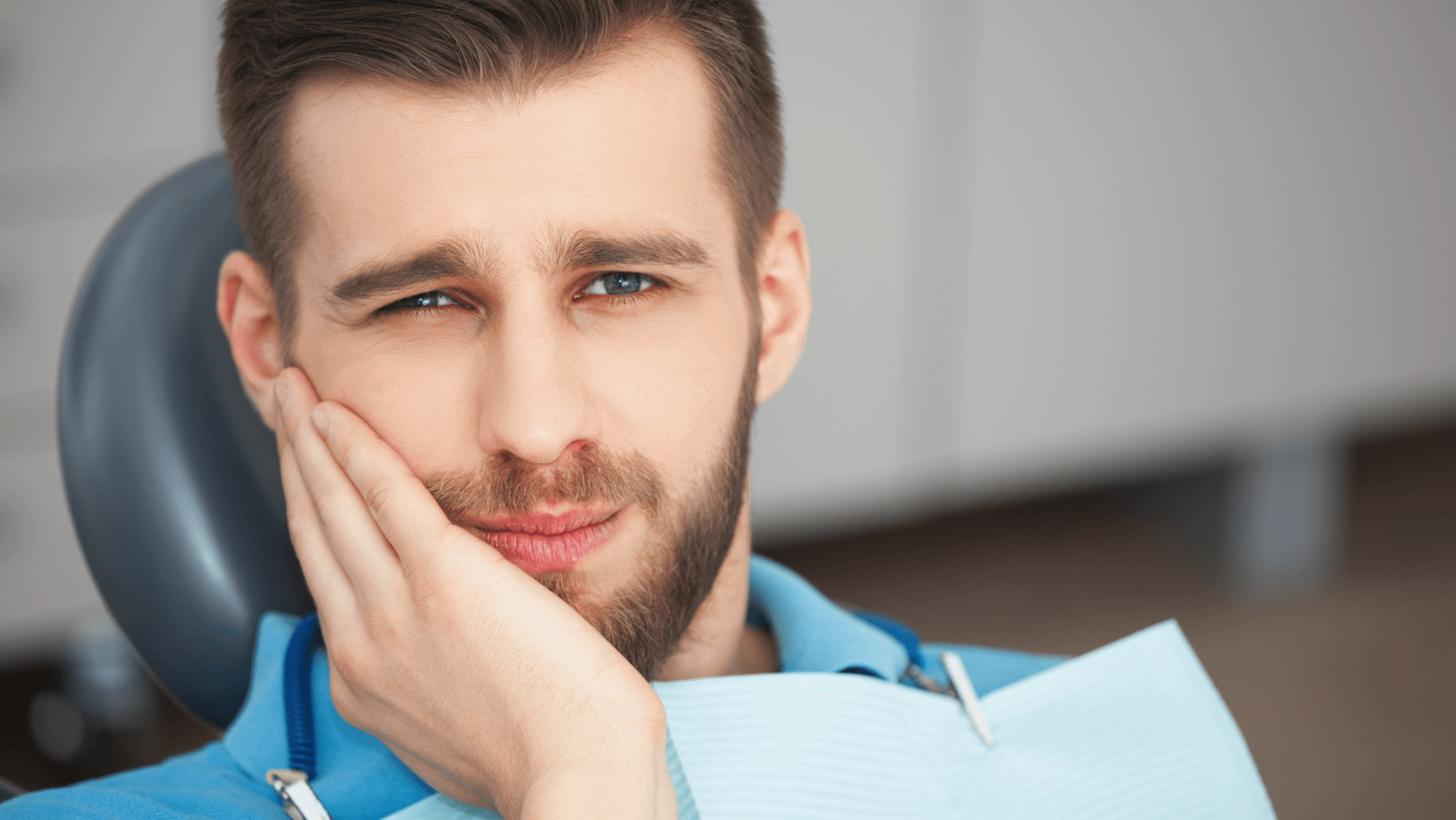 Tooth loss can be a devastating problem for many adults. While some causes of tooth loss are out of your control, men and women need to be diligent if they want to avoid a gap in their smiles. One way to achieve this goal is to learn about the dangers of periodontal (gum) disease and schedule an appointment with a periodontist if any symptoms appear.
Unfortunately, gum disease and tooth loss are connected. As experts in periodontal disease, our periodontists can perform an examination and make recommendations for preventing tooth loss before it occurs. Speak with our team members at Northeast Periodontal Specialists for a tooth loss evaluation in Worcester, MA, or learn more by reading below.
Common signs of gum disease
Periodontal disease is a common cause of tooth loss among adults in the U.S. It occurs when the harmful bacteria found in plaque aggravate the gums. Untreated gum disease breaks down the gum tissue and underlying bone, leading to a number of painful symptoms.
There are different kinds of periodontal disease, all of which are treated differently based on your condition. If you have any of the following symptoms, we advise you to call Northeast Periodontal Specialists as soon as possible for an evaluation:
Bleeding: Infection makes your gums more prone to bleeding, especially when brushing or flossing.

Redness or inflammation: Your gums may seem red, swollen, or painful. This can become more noticeable when brushing your teeth or chewing food.

Longer-looking teeth: Because periodontal disease attacks the gums, you may notice gum recession, which makes your teeth appear naturally longer.

Loose teeth: As the gums and bone tissue degenerate, your teeth could become loose or shift in position.
Gum disease treatment options
All gum disease treatment begins with a full evaluation of your teeth and gums. An experienced periodontist in Worcester, MA, like those at Northeast Periodontal Specialists, can perform a visual exam while asking about your symptoms. We may also take digital images of your jawbone to diagnose periodontal disease. Our staff usually recommends a cleaning technique known as scaling and root planing to remove any harmful plaque or deposits that could be causing your oral health issues. Sometimes, surgical procedures are necessary, depending on the extent of your condition.
Preventing tooth loss at home
Preventing tooth loss is easy as long as you maintain your oral health. This includes brushing and flossing every day to make sure any food particles are removed effectively. We also suggest attending dental cleanings every year so a professional can reach into areas a traditional toothbrush can't. As we mentioned, any concerning symptoms should be reported to a periodontist as soon as possible before tooth loss occurs. Our clinic does everything we can to preserve the integrity of your teeth and gums.
Educate yourself about gum disease and tooth loss
No one wants to lose one or more of their natural teeth. Northeast Periodontal Specialists is proud to offer education and resources to periodontal patients so they can avoid tooth loss and keep their smiles looking great. If you have questions about gum disease and tooth loss, schedule an appointment with our periodontists in Worcester, MA. Our office can walk you through the process and address any concerns you may have.