Can Your Diet Be Connected to Gum Disease?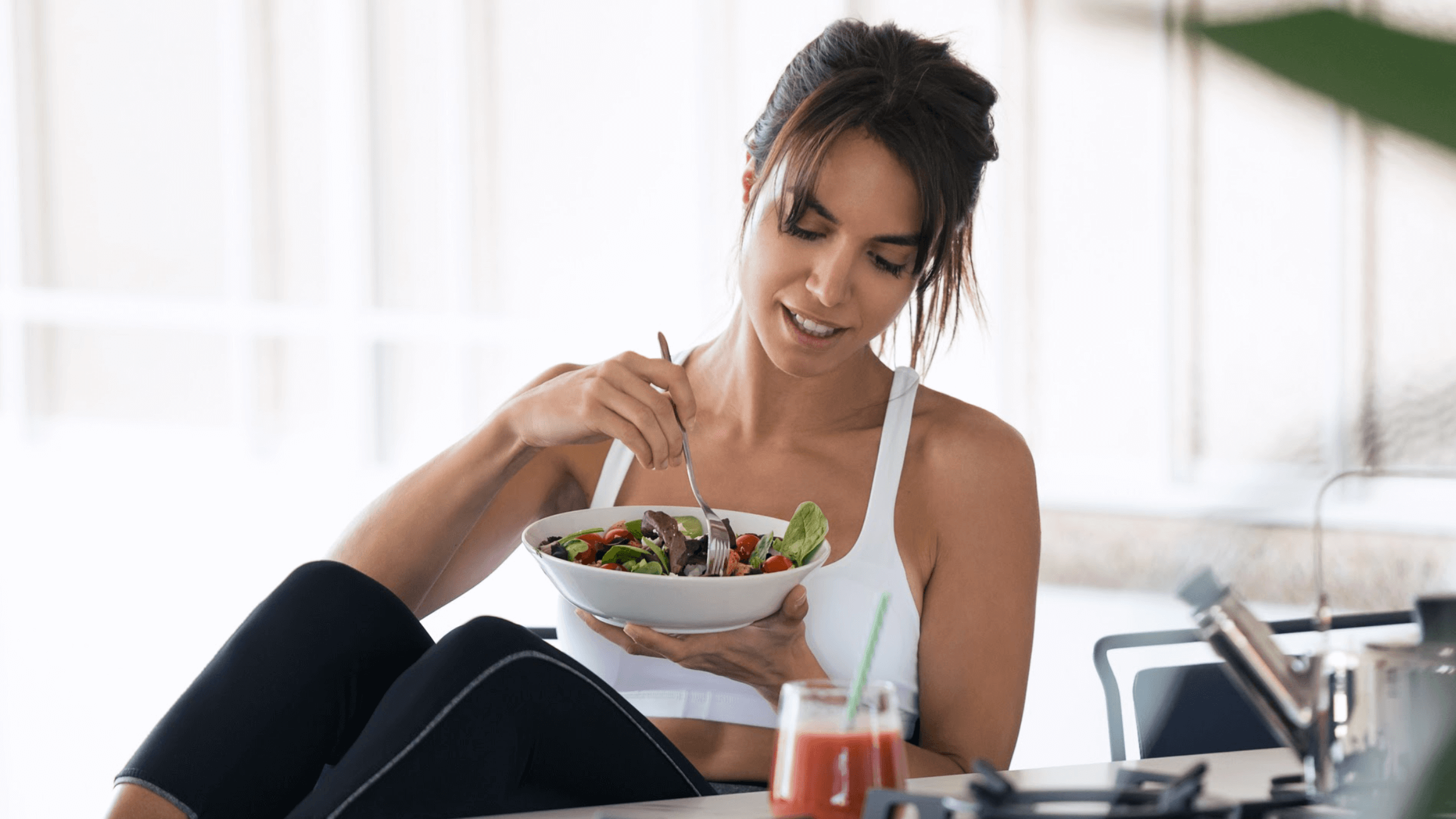 You hear a lot about the importance of eating nutritious foods to maintain good health. However, there are other benefits of a good diet. Issues such as gum disease can be prevented by eating meals rich in nutrients. At Northeast Periodontal Specialists, we offer tips on how to keep your teeth and gums clean in Worcester, MA.
Learn more about our processes by reading below or by getting an appointment. Our periodontists can perform an examination and watch out for problems, like gum and periodontal disease.
Gum disease explained
Gum disease is a progressive issue that starts with the inflammation of the gums. The first symptoms may be pain and bleeding when brushing your teeth. When left untreated, gum disease leads to receding gums and even tooth loss. People who develop gingivitis and periodontal disease are even at a higher risk of other health conditions, like heart disease. Some symptoms include:
Bleeding when brushing or flossing

Red or swollen gums

Tender gums

Mouth sores

Receding gums
How diet and gum disease are connected
As we mentioned, diet and gum disease are closely connected. The food you consume in Worcester, MA impacts your oral health in a significant way. For example, the sugar found in candy and gum leaves behind a sticky residue that is too strong to wash away with saliva. Sugar also creates an acidic environment in your mouth that leads to enamel breakdown and cavities. When eating, try to choose sugar-free foods, whole grains, fruits and vegetables, and lean proteins.
Drink plenty of water
Another way to improve your oral health is to think about what you drink. Replace sugar-sweetened or acidic drinks, such as soda and coffee, with water. This is especially beneficial if your water is fortified with fluoride. Fluoridated water can make your teeth more resistant to the effects of sugar and acid. Water also flushes the mouth and reduces bacteria in between brushing.
Participate in proper oral hygiene
Proper oral hygiene is key to reducing your risk for gum disease and cavities. Brush your teeth twice daily, and remember to floss after meals. Visit your dentist on a regular basis to schedule cleanings and check for unseen issues. An experienced periodontist can catch issues early on before they become painful problems. This includes gingivitis, an early stage of periodontal disease.
Periodontal disease treatments
As much as we try to prevent gum and periodontal disease, sometimes it is inevitable. Northeast Periodontal Specialists can examine your gums during an assessment and decide which treatment options meet your needs. Our recommendations are based on your symptoms. Treating gum disease early minimizes damage to your teeth and gums while preventing the need for surgery later.
Scaling and root planing is one of the best ways to treat infections and promote proper oral hygiene. This deep cleaning treatment is performed with a local numbing agent, so patients feel more comfortable. Our team removes problems, like tartar and plaque, then uses planing to make the tooth roots a bit smoother. This provides a clean surface for the gums to re-attach to your teeth.
Prevent gum disease and more
Our team at Northeast Periodontal Specialists is proud to work closely with each patient to improve their oral health. Now you can learn how diet and gum disease are connected by scheduling an assessment with our periodontists in Worcester, MA. We can provide treatment for gum disease, gingivitis, and other issues in our conveniently located office.