Do You Need A Dental Implant For Every Missing Tooth?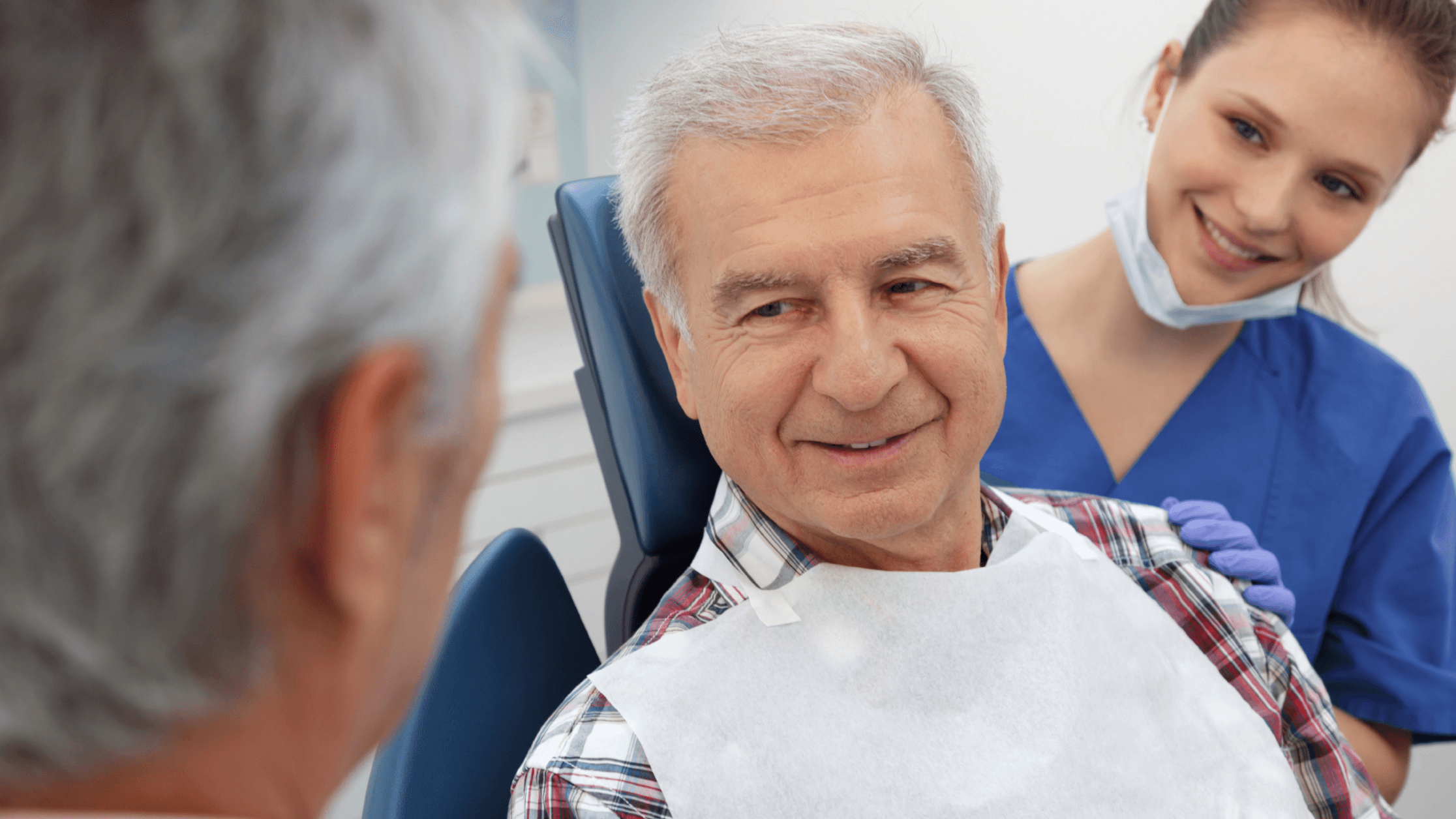 You may be surprised to learn that not everyone has all their permanent teeth. Factors like age, gum disease, tooth decay, and trauma can lead to at least one gap in your smile. Dental experts and periodontists agree that dental implants are the best way to address tooth loss in Worcester, MA. Implants essentially replace the tooth so you can have a natural smile that looks and feels wonderful.
If you have more than one missing tooth, the specialists at Northeast Periodontal Specialists may offer several options based on your oral health and preferences. You could replace each tooth individually or choose advanced technology like All-on-4® dental implants, which replace an entire set of teeth at once. Interested in learning more? Discuss your implant options with our periodontists by scheduling an appointment today.
Why dental implants?
Many people believe that missing a tooth is not a big deal. After a tooth extraction procedure, some patients return home and make no plans to get it replaced. Unfortunately, even a small gap in your smile completely changes your appearance and overall oral health. Dental implants can address a wide range of difficulties that come with having a lost tooth in Worcester, MA, including:
Difficulty chewing food

Misaligned or shifting teeth

A difference in how you speak or eat

Jawbone loss
If our periodontists believe a dental implant is your best tooth replacement option, we integrate a medical-grade post into your jawbone where the tooth root used to reside. Once the implant is secure, a prosthetic tooth is attached. This is normally a crown that functions just like a natural tooth.
Replacing an individual tooth
Even one missing tooth can impact your quality of life. As we mentioned, a gap makes it challenging to speak or eat your favorite foods. Problems only get worse if you have a larger gap because of more than one missing teeth. If this is the case, Northeast Periodontal Specialists may replace each tooth individually with dental implants. We make the process easy, so all the gaps in your smile are filled.
Keep in mind that your tooth replacement options may be limited to the shape and size of your jawbone as well as the amount of deterioration involved. During your assessment, we can let you know what is possible.
Replacing a set of teeth
Some of our periodontal patients are missing an entire upper or lower set of teeth. Individual dental implants, in this case, may be impractical or even impossible. All-on-4 dental implants are a long-term and natural-looking alternative to dentures. In this procedure, our periodontists surgically insert four titanium posts into the jawbone as anchors. We then attach a denture in these four areas for a seamless appearance. Instead of getting an implant for each missing tooth, you only need four.
Do you have one or more missing teeth?
While losing a tooth is embarrassing and frustrating, it is completely normal. If you have a missing tooth or teeth and would like to improve your oral health in Worcester, MA, speak with our periodontists about individual and All-on-4 dental implants. We can explain the pros and cons of each and walk you through the tooth replacement process every step of the way. Call the periodontal professionals at Northeast Periodontal Specialists to schedule your implant assessment.