Gum Tissue Covering Your Teeth? Consider A Gingivectomy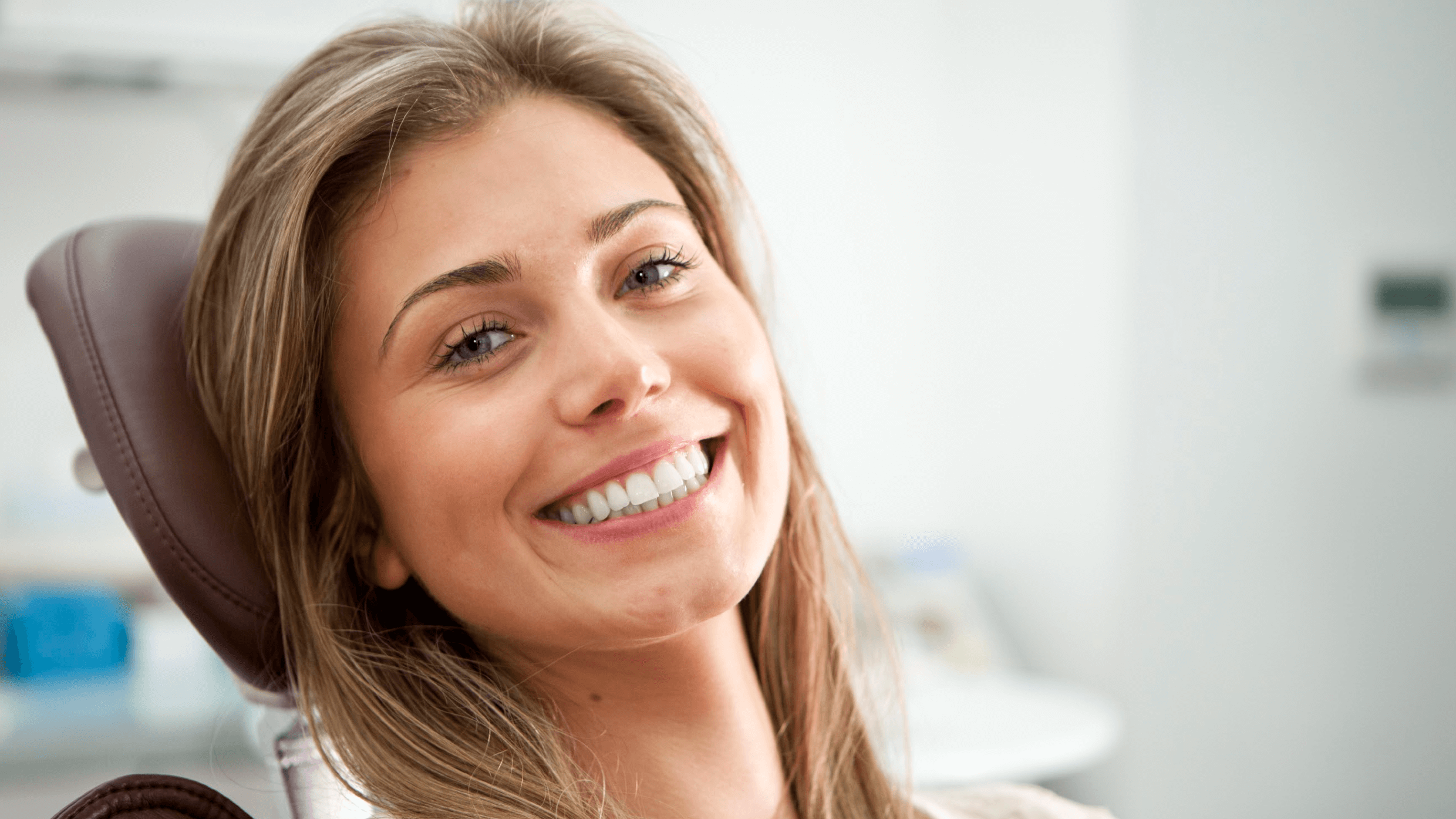 If you have excess gingival (gum) tissue covering your teeth and concealing your wonderful smile, a gingivectomy could quickly and almost painlessly correct this unaesthetic annoyance.
Our periodontists would love to help you, utilizing our cutting-edge laser treatments that promise unmatched ease and results! To find out more and explore your options, we welcome you to visit our practice in Worcester, MA, or contact us at Northeast Periodontal Specialists.
How a gingivectomy can help you
There are two main reasons a gingivectomy may be necessary. If periodontitis cannot be treated through other means, such as an antibiotic regimen or a scaling and root planing (SRP) procedure, a gingivectomy will halt gum disease in its tracks before it has a chance to damage the tooth roots or the structure of the jawbone itself.
Alternatively, a gingivectomy can remove excess gum tissue that can cause discomfort, pain, inflammation, redness, bleeding, or bad breath. Gum encroachment can be caused by inadequate oral cleaning habits, certain medications, or heredity. The overgrown gums can also affect your brushing and flossing efforts, making it harder to clean your teeth and allowing an accumulation of bacteria. Additionally, this excess tissue can un-aesthetically impact your appearance, producing a "gummy smile." To find out if this procedure is right for you, reach out to us today to schedule a consultation with our periodontists.
We proudly utilize the most advanced techniques for your comfort
A gingivectomy is a surgical procedure. But don't let that worry you. Our state-of-the-art laser-based treatments don't require the anxiety-inducing implements of traditional surgery; no scalpels or sutures will come anywhere near your mouth.
Instead, we utilize the FDA-approved PerioLase™ Laser Assisted New Attachment Procedure (LANAP™). This revolutionary light-based treatment causes little to no discomfort and offers unmatched results and effectiveness. In the case of periodontal disease, this therapeutically regenerates the tissues that have been diminished, including the gums, bone, ligament, and cementum that covers and steadies the roots of your teeth.
If overgrown gum tissue is the problem, the laser removes the excess and reshapes the gum line, cauterizing the site to prevent bleeding and ensure more efficient healing. Laser procedures significantly outclass traditional scalpel-and-suture surgery. Light energy stimulates your body's natural regenerative capabilities, providing better gum attachments and less postoperative pain. And, of course, a more beautiful, head-turning smile.
It's a relatively simple procedure that the vastly experienced periodontists at our practice have performed countless times, and we take the utmost care to ensure your comfort throughout and your best outcome afterward.
Our periodontists and expert dental team will then create a personalized post-treatment plan just for you. This includes the prescription of antimicrobial and antibiotic rinses and medicines. And recommendations for OTC drugs, including those that relieve pain. We'll also advise you what to eat and how to properly care for your gums as they're healing and reforming your new and improved smile.
Don't wait; contact us today to explore your options in Worchester, MA

Our expert dental staff is excited to help give you the envy-inducing smile and long-lasting dental health you deserve! To find out more, contact us at Northeast Periodontal Specialists, or visit us for a consultation at our practice in Worcester, MA.