Have Dental Anxiety? Try Dental Sedation for A Better Experience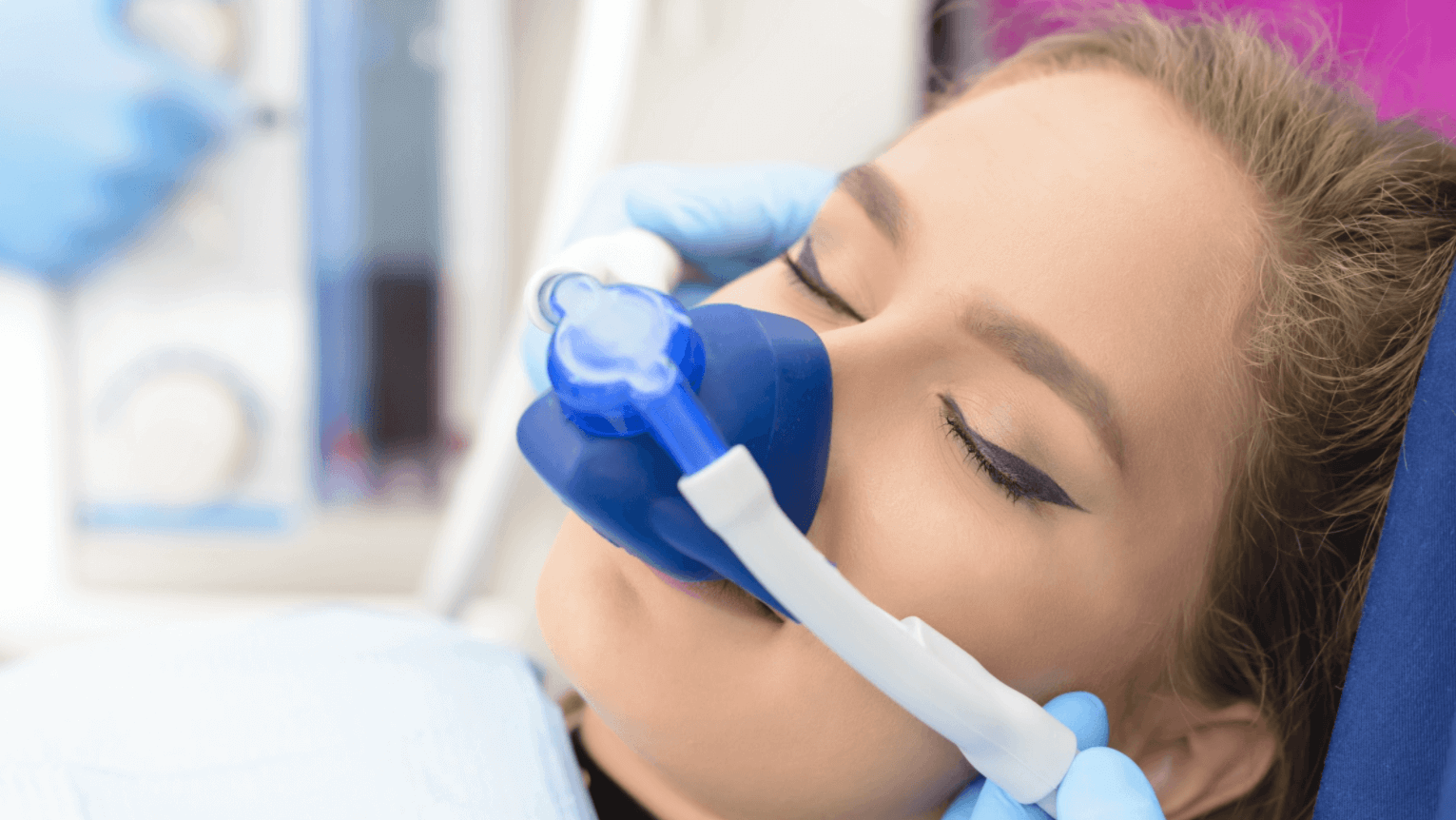 Many people get anxious before and during a dental procedure, and this can keep them from getting the care they need. Sedation dentistry gives you the opportunity to get the help you need in the most comfortable way possible. Our periodontists can help you decide the best course of action to keep you calm throughout your procedures. Schedule a consultation with Northeast Periodontal Specialists in Worcester, MA to learn how sedation dentistry can help you today.
What is sedation dentistry?
Sedation dentistry combines traditional dentistry and the use of medications to keep you relaxed for your treatment. We suggest you consult with our periodontists to discuss what options there are to keep you relaxed and virtually pain-free. We aim to keep every experience a positive one. If you experience dental anxiety and dental sedation sounds like it would be beneficial to you, contact Northeast Periodontal Specialists in Worcester, MA today for more information.
What types of sedation medication are available?
If you do decide to take sedation medication before your procedure, you will have multiple options. Each one is unique and can help you in various ways.
Nitrous oxide: Also known as laughing gas, this sedative gas is mixed with oxygen and given to help make you feel more relaxed. This is a more mild sedative and should wear off just a few minutes after your supply is cut off.

Oral sedation: This involves taking an oral medication before you start your consultation or appointment. This can help you feel more at ease. Although you may fall asleep during your procedure, you should be able to be awoken with a small shake.

IV sedation: This would include giving sedative medication intravenously or through a vein. This allows the medication to be administered more quickly. Although this medication does not put you to sleep, you may be so relaxed that you fall asleep during your procedure. You may not be able to remember all of the details of your visit.
Our periodontists can help you decide which sedation option is best for your health and procedure choices. Dental anxiety can keep you from receiving the dental care that you need, but with sedation dentistry, it is now possible to provide these services to keep you calm and relaxed at the same time.
How safe is dental sedation?
While there is a risk with any sedation, when done by an experienced dentist, it is generally safe. If you have any health concerns, like obstructive sleep apnea, you should consult with our periodontists before you get any medication. During your procedure, our team will be closely monitoring you to ensure the sedation is going smoothly. If you decide to get oral or IV sedation, make sure you have someone to drive you home after your procedure.
Where can I get dental sedation in Worcester, MA?

Dental sedation can help you to relax and stay calm before and during your dental procedure. If you are not sure which sedation would be best for your procedure, our periodontists can help you pick the best course of action. Our team will monitor your sedation to ensure your safety at all times throughout your procedure. Contact Northeast Periodontal Specialists in Worcester, MA for a full consultation on the state of your oral health.