How Is A Periodontist Different Than A Dentist?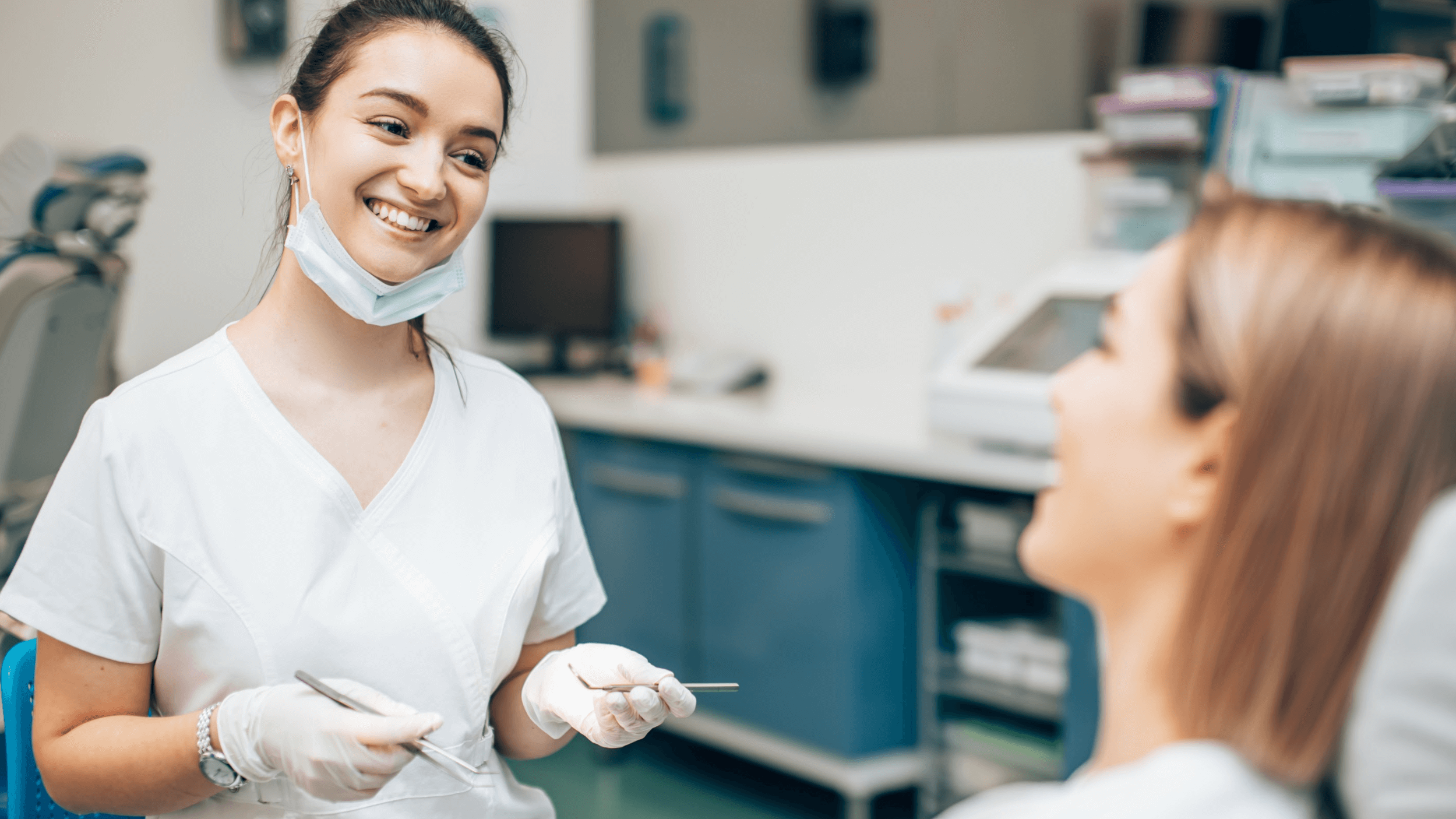 You may assume that a general dentist can treat all kinds of issues related to your oral health, but this isn't always the case. There are some situations where you'll want to seek the opinion of a periodontist. Periodontists are trained to diagnose and treat issues related to gums. At Northeast Periodontal Specialists, we can perform all kinds of procedures that protect your gums and keep your smile healthy for life.
So, when should I visit a periodontist, and what kind of procedures do they perform? If you have questions about gum health, meet with an experienced periodontist, like those at Northeast Periodontal Specialists. We are proud to provide comprehensive care for patients living in Worcester, MA.
Should I visit a dentist or periodontist?
A general dentist provides regular checkups and cleanings to ensure your teeth and gums are healthy. During an exam, a dentist will check for cavities and decay, as well as damage to the teeth and soft tissue of the mouth. They may also take X-rays to assess the underlying bone and take a more in-depth look at your teeth and jaw.
Some reasons why you should get an appointment with a dentist include:
Routine checkups

Teeth cleanings

Cavity

Root canal

Restorations, such as a crown or bridge

Cosmetic procedures, like veneers and teeth whitening
As we mentioned, a periodontist specializes in treating issues related to gums. This includes periodontal disease, which can lead to pain, bleeding, and eventually tooth loss. During a visit to our office in Worcester, MA, you should expect an examination, followed by advanced periodontal treatment options. You can visit one of our experienced periodontists for the following:
Periodontal maintenance

Scaling and root planing

Gum grafting

Laser gum surgery

Dental implants
Signs of periodontal disease
Patients should understand the signs of periodontal disease, so they know when it's time to meet with a professional. If you're unsure whether you should schedule an appointment, simply call Northeast Periodontal Specialists, and speak with one of our staff members. We can point you in the right direction. Common signs of periodontal disease include:
Pain and discomfort

Bleeding when brushing or flossing

Swollen and tender gums

Red and irritated gums

Loose teeth

Gum recession

Chronic bad breath

Changes in your bite
If our periodontists do diagnose you with periodontal disease, we can decide which periodontal treatment is best for you. The method we choose depends on your current symptoms and the severity of your disease. Rest assured that our clinic offers only the most advanced tools and technologies for treating gum disease while minimizing any damage to your teeth and gums.
Choosing a periodontist with experience
Periodontists receive special training and additional years of education after dental school. This means they are specially qualified to help with periodontal disease and other issues related to your gums. Northeast Periodontal Specialists works closely with each patient to ensure their oral health is right on track. Learn about periodontal treatment options and more when scheduling an appointment in Worcester, MA. Our periodontists have plenty of experience and training in these areas.