Is A Deep Cleaning The Same As Scaling and Root Planing?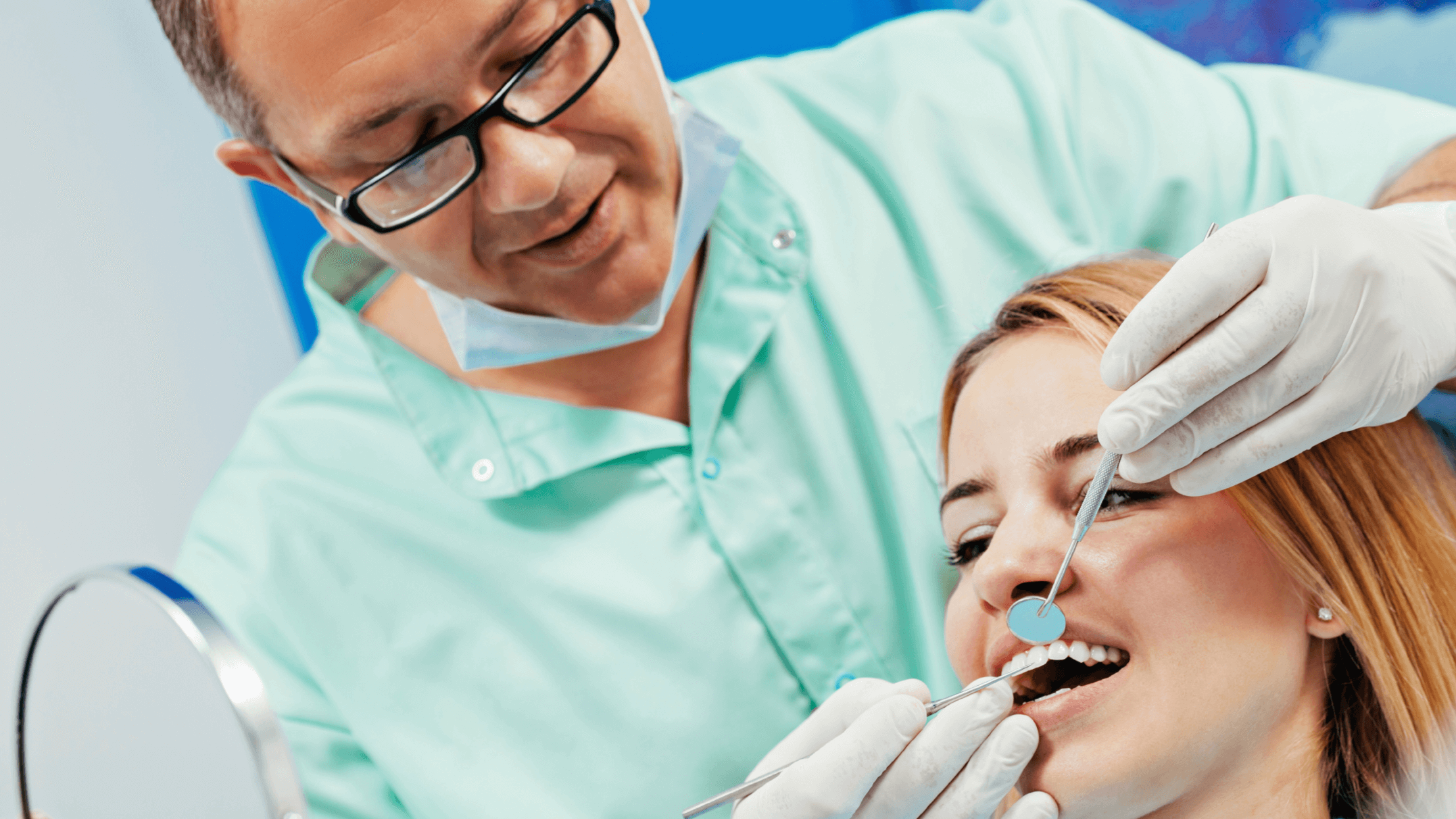 Consistent flossing and brushing are an important part of keeping your teeth and gums strong for life. But if you have symptoms of gum disease, like bleeding gums or chronic bad breath, a standard dental cleaning may not be enough. The experts at Northeast Periodontal Specialists offer an innovative procedure called scaling and root planing to boost your overall oral health in Worcester, MA.
Periodontal disease is linked to serious health conditions like heart disease and diabetes. This is why patients should meet with a periodontist as soon as they notice the signs. Our periodontists can take comprehensive steps to protect your gums and prevent periodontal disease later in life. Learn whether you can benefit from scaling and root planing treatment during an assessment at our office.
Why do I need to see a periodontist?
Gum disease (or periodontal disease) is an infection that develops due to plaque and tartar buildup around the teeth and gums. While some plaque formation is natural, tartar needs to be removed before it leads to concerning symptoms like bleeding, swollen gums, and chronic bad breath. Without proper treatment from a periodontist, the infection can spread to other areas, causing tooth loss and other irreversible health complications.
The American Dental Association (ADA) recommends that adults in the U.S. get a routine examination and standard dental cleaning at least once a year to maintain their oral health. However, individuals with developing gum disease may need a deep cleaning, also known as scaling and root planing. Our team may perform scaling and root planing during your evaluation in Worcester, MA.
What happens during a standard cleaning?
Standard cleanings, also known as prophylaxis, are designed to preserve your oral health and prevent the possibility of gum disease in the future. These are usually performed at a local dental office. During regular cleanings, a dentist or dental hygienist uses a small handheld instrument to scrape plaque from the surface of your teeth. They clean the areas above the gumline while watching out for any abnormal changes in your teeth and gums.
Do I need scaling and root planing?
Regular prophylaxis may not be enough to maintain top oral health. Scaling and root planing, or deep cleanings, are effective for treating patients with mild to moderate gum disease. Scaling involves removing tartar and plaque from above and below the gumline while planing smoothes out the tooth root to prevent future bacteria. This two-step process is designed to address problems like bleeding gums and bad breath. It also sets patients up for success by creating a healthy environment for their gums.
How can I prevent periodontal disease?
After periodontal treatment, our periodontists or a trained member of our team can make recommendations and offer guidelines about preventing gum disease at home. We may also schedule follow-up appointments or treatments depending on the severity of your condition. Patients can improve their oral health by flossing and brushing twice a day, using an antimicrobial mouthwash, and quitting unhealthy habits like smoking.
Treat gum disease with help from a periodontist
Northeast Periodontal Specialists is proud to offer programs for periodontal maintenance to meet the needs and goals of each patient. Our periodontists can evaluate the health of your teeth and gums, then create a personalized treatment plan moving forward. Learn more about treating periodontal disease in Worcester, MA by calling our staff for an appointment. Our goal is to optimize your oral health for life.