Is Periodontal Disease Reversible?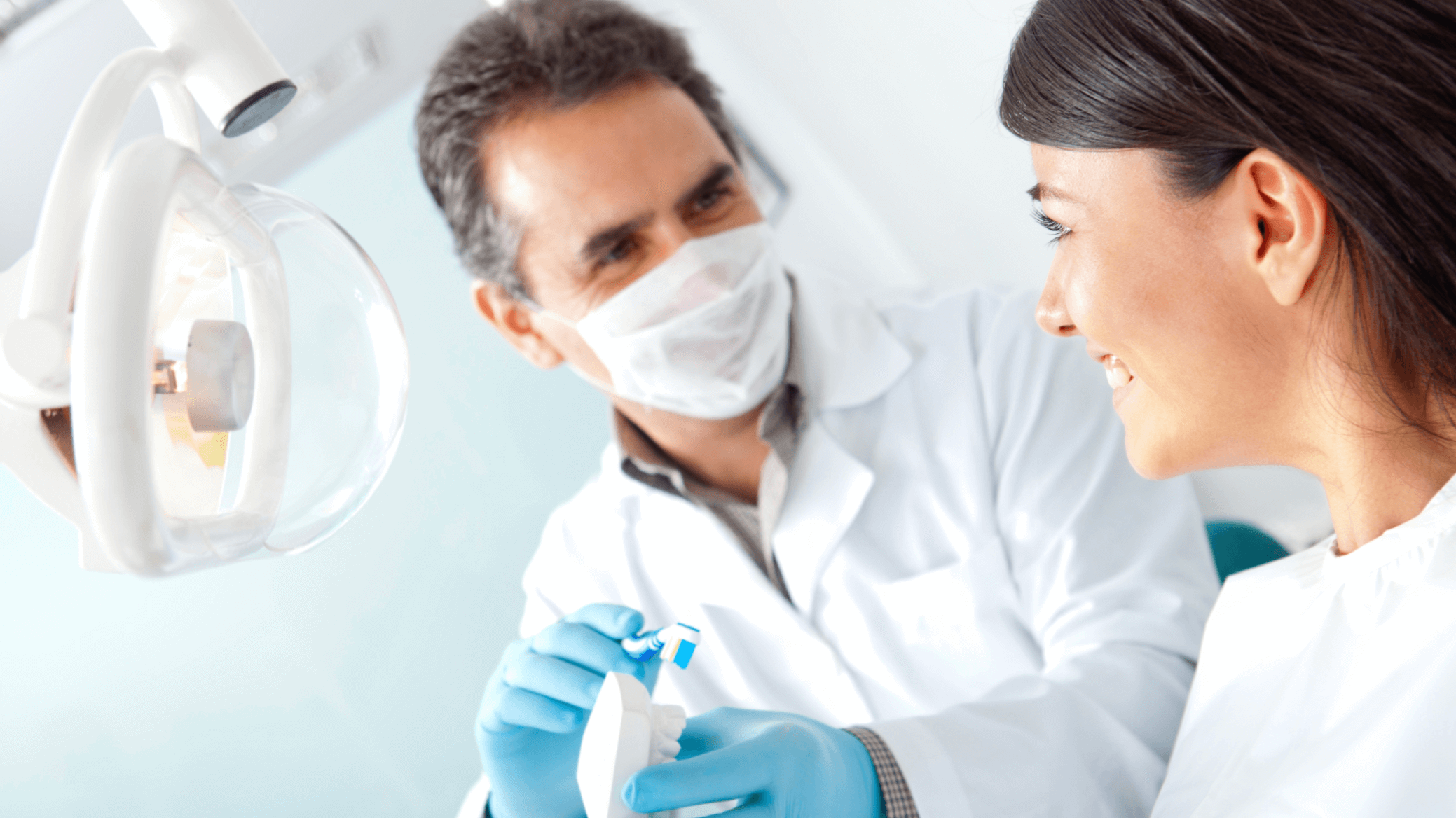 Periodontal disease affects most Americans at some point. However, not many understand how it affects their oral health. Untreated periodontal disease can result in tooth loss and other serious issues. Even though periodontal disease is not reversible, gingivitis is and can be prevented with the right help.
Periodontal disease is an infection caused by poor oral hygiene habits and a lack of brushing. Only a knowledgeable periodontist can treat periodontal disease and limit the consequences it causes. Schedule an appointment to learn how our periodontists serve men and women in the Worcester, MA area. Our specialists at Northeast Periodontal Specialists are dedicated to restoring the health of your teeth and gums.
What is periodontal disease?
Periodontal disease is a serious infection that damages gum tissue. In addition to lack of dental care, significant risk factors for periodontal disease also include smoking, hormone changes, recreational drug use, and certain prescription medications. While there are four stages of periodontal disease, only the first stage is reversible. This is because the infection has not affected the underlying tissues yet. This initial stage is called gingivitis.
Learning the signs of gingivitis
Patients who are diagnosed with gingivitis should follow the advice of their periodontist and stick with a regular oral hygiene routine. Regular dental exams are also a great way to catch gingivitis before it eventually turns into something more serious. Staying educated about the symptoms of gingivitis is also important. If you suspect you have gingivitis, our periodontal specialists can evaluate your mouth and offer treatment options. Common signs include:
Chronic bad breath

Swollen or bleeding gums

An increase in tooth sensitivity

Gums that bleed after flossing or brushing
How we treat gum disease
Northeast Periodontal Specialists can create personalized treatment options based on the condition of your teeth and gums. For example, patients showing the first signs of gum disease or gingivitis may only require deep dental cleanings. Procedures like scaling and root planing allow our team to remove harmful plaque and tartar below the gumline.
Individuals with advanced periodontal disease may need more aggressive methods, however. Our goal is to preserve your natural teeth and stop damage whenever possible. Our periodontists will make recommendations when you come in for a periodontal assessment.
One successful periodontal treatment includes the use of cutting-edge lasers to regenerate the tissues around your teeth. Our periodontists offer the Laser Assisted New Attachment Procedure (LANAP™) to target diseased gums with little post-operative pain and fewer side effects than traditional surgery. We can also make recommendations about how to take care of your teeth at home.
Treat gum disease by meeting with a periodontist
As we mentioned, gum disease leads to concerning issues, like swollen and bleeding gums, tooth loss, and other problems. Patients with periodontal disease or even gingivitis may struggle on a daily basis. The good news is that gingivitis can be reversed with proper oral hygiene and regular cleanings. Our periodontists work closely with each patient to preserve their oral health for years to come. For more information on periodontal disease in Worcester, MA, request an appointment with Northeast Periodontal Specialists.