Is Your Bad Breath a Sign of Gum Disease?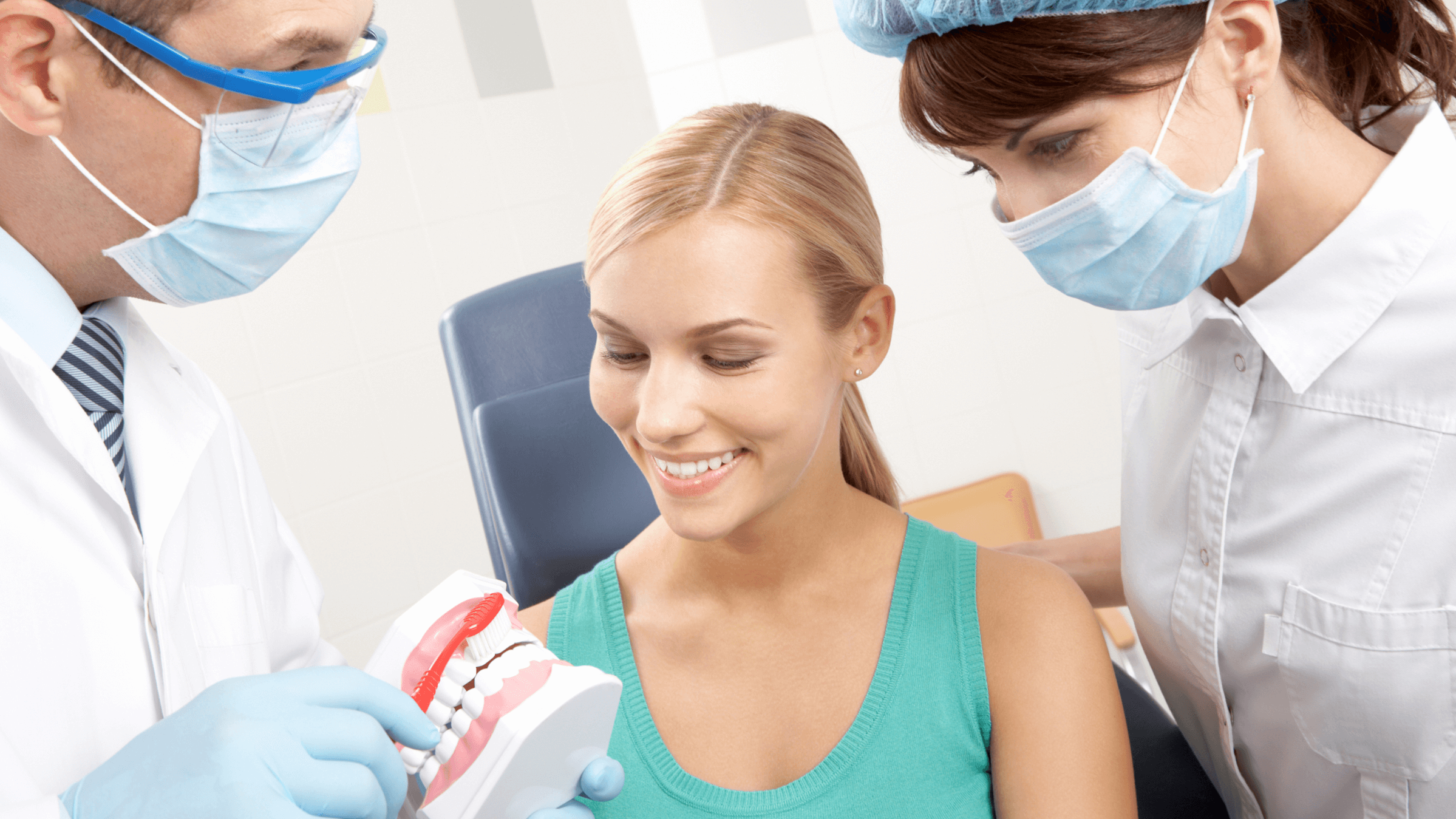 Everyone has a case of bad breath from time to time. While sometimes bad breath is the result of food or tobacco products, it could be a sign of something more serious. Gum and periodontal disease are also contributors to bad breath. Our periodontists can perform an evaluation and make sure your teeth and gums are healthy.
Do you have questions about chronic bad breath in Worcester, MA? It's important not to ignore even the smallest oral health issues. Learn more by requesting an appointment at Northeast Periodontal Specialists. We can provide a personalized periodontal treatment plan to address your bad breath.
What causes chronic bad breath?
Surprisingly, there are a number of things that cause bad breath. Certain foods and drinks, cigarettes, and prescription medications all contribute to the smell of our breath. Sometimes teeth cleaning is not enough to address the odor. If this is the case, you may have gum or periodontal disease.
Periodontal disease happens when the gums are infected. The bacteria that live within plaque accumulate, causing symptoms like redness and inflammation, bleeding, and bad breath. When untreated, this disease could lead to tooth loss and other concerns that affect your overall health. An experienced periodontist can diagnose your bad breath during a consultation at our office.
How do you check for gum disease?
When you come in for an appointment at Northeast Periodontal Specialists, our team will thoroughly examine your mouth. We assess the color, texture, and consistency of your gums to check for signs of gum disease. Our staff may also ask about your medical history, symptoms, and any current medications. Our periodontists are proud to provide the most advanced periodontal tools and techniques in Worcester, MA to gain a comprehensive understanding of your oral health.
How do you treat periodontal disease?
Gum disease requires treatment from a periodontal professional. Northeast Periodontal Specialists may recommend a deep cleaning called scaling and root planing to remove harmful bacteria above and below the gumline. Our specialists may also prescribe antibiotics or irrigation with anti-microbials to control bacteria growth in the future. In more severe cases, you may need gum grafting to replace any tissue that may have been lost due to periodontal disease.
How can I prevent periodontal disease and bad breath?
Patients who are at risk for gum disease may also be given a preventive treatment plan to save their teeth and gums from damage. Our periodontists preserve your natural smile by recommending brushing and flossing twice daily as well as attending regular teeth cleanings. It is important to follow our instructions as closely as possible for successful results. We can also suggest different ways to keep your breath fresh.
Improve your periodontal health
Improving your oral health habits may be enough to address bad breath. However, if your issues don't resolve on their own, it is important to see a skilled periodontist for help. Our periodontists can check for signs of gum disease and suggest treatments, like scaling and root planing. Learn more by requesting an appointment with Northeast Periodontal Specialists in Worcester, MA. We can walk you through what is needed.