Tips For Keeping Your Gums Healthy At Home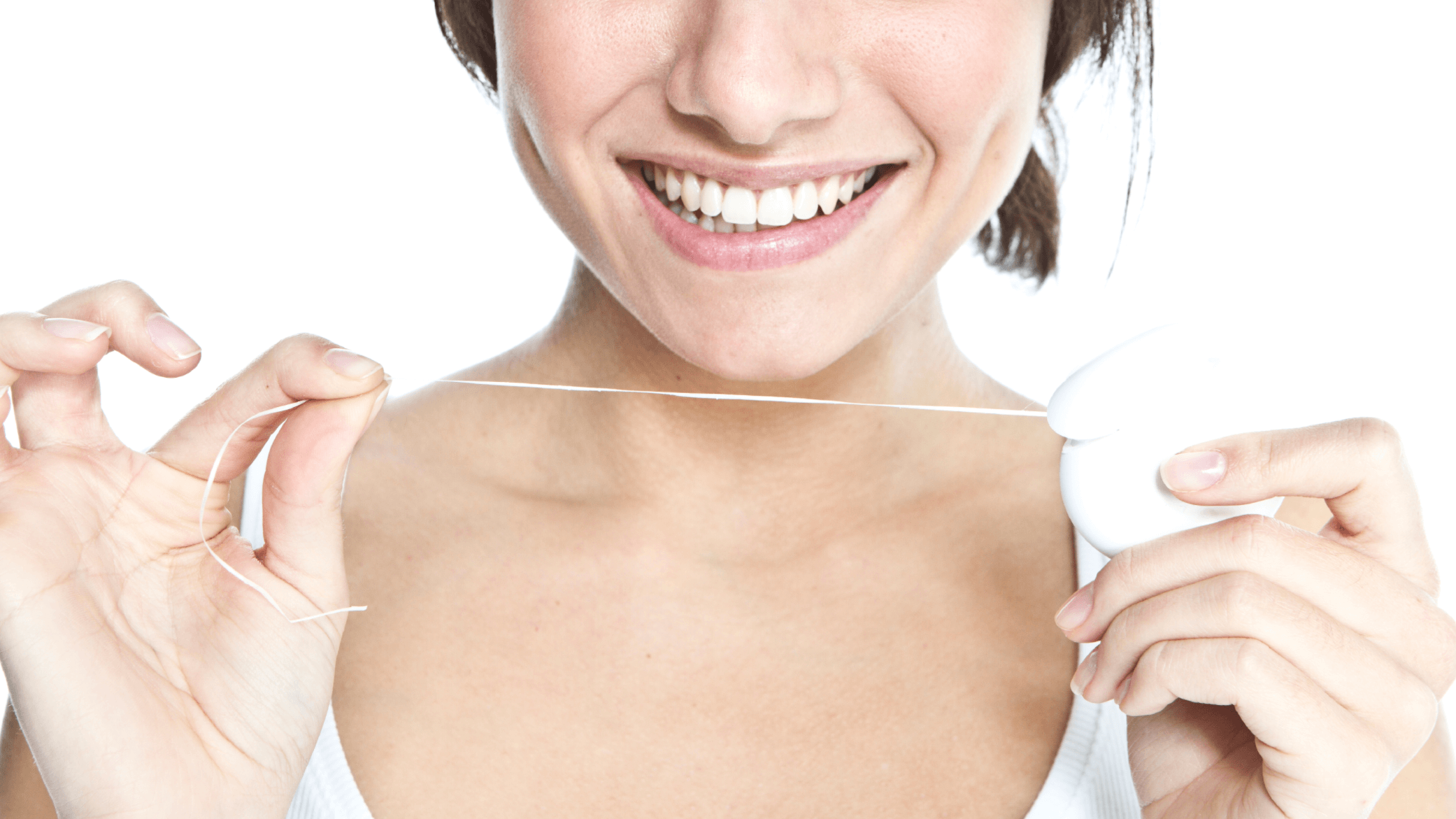 When you look in the mirror, the first thing you notice is your smile. However, not many people pay attention to the gums. Periodontal health is very important to your overall oral health because your gums are responsible for protecting against unwanted bacteria. The experienced periodontists at Northeast Periodontal Specialists educate patients about keeping their gum tissue healthy at home to avoid gum disease and other issues. Schedule a periodontal assessment with our periodontists in Worcester, MA, or read below to learn more.
How does gum disease form?
Gum disease is an infection that occurs when plaque and tartar buildup form around the gumline. While it can be treated in the early stages, gum disease eventually leads to tissue damage and tooth loss. It can also result in other health issues, such as heart disease. The beginning signs of gum disease include chronic bad breath, swollen gums, and bleeding when brushing your teeth or flossing. We encourage you to schedule an assessment as soon as you notice these problems.
Brush your teeth
Brushing your teeth twice a day can help you avoid plaque buildup in the first place. We suggest brushing thoroughly after every meal or once in the morning and once at night. This allows you to remove food particles trapped between your teeth or in the gums. Brushing before bed is especially important because you don't want to spend too much time with particles stuck in your teeth.
Floss in between your teeth
Flossing is one of the most effective ways to combat gum disease. The American Dental Association (ADA) suggests flossing at least once a day. Flossing is a more precise way of making sure food particles do not adhere between your teeth and gums. Whether you choose waxed or unwaxed, try to find the floss that works best for you. Patients can choose what time of the day they want to floss, but it is especially helpful after a meal.
Use mouthwash
The ADA also recommends certain kinds of mouthwash to reduce plaque and bacteria on your gums. A rinse is helpful in removing tiny particles and debris from the mouth. Keep in mind that this should not be considered a replacement for traditional brushing and flossing. When you come in for an assessment at Northeast Periodontal Specialists in Worcester, MA, we can let you know which mouthwash brands work best for your oral health.
Eat a balanced diet
Eating healthy foods can boost your immune system and help you fight against oral infection. Great examples include leafy vegetables, whole grains, and lean proteins. You can speak with a professional nutritionist for personalized recommendations based on your health. Patients should also watch their sugar intake because consuming a lot of sugary foods and beverages can put them at greater risk for gum disease.
Periodontal hygiene care
Even if you take every precaution listed above, check for signs of gum disease on a regular basis. Contact our periodontal office if you experience tender or swollen gums that get worse when brushing your teeth. Learn more about periodontal hygiene care by requesting a consultation at Northeast Periodontal Specialists. Our cutting-edge facility in Worcester, MA places your oral health and wellness as our first priority.