Tips For Periodontal Treatment Recovery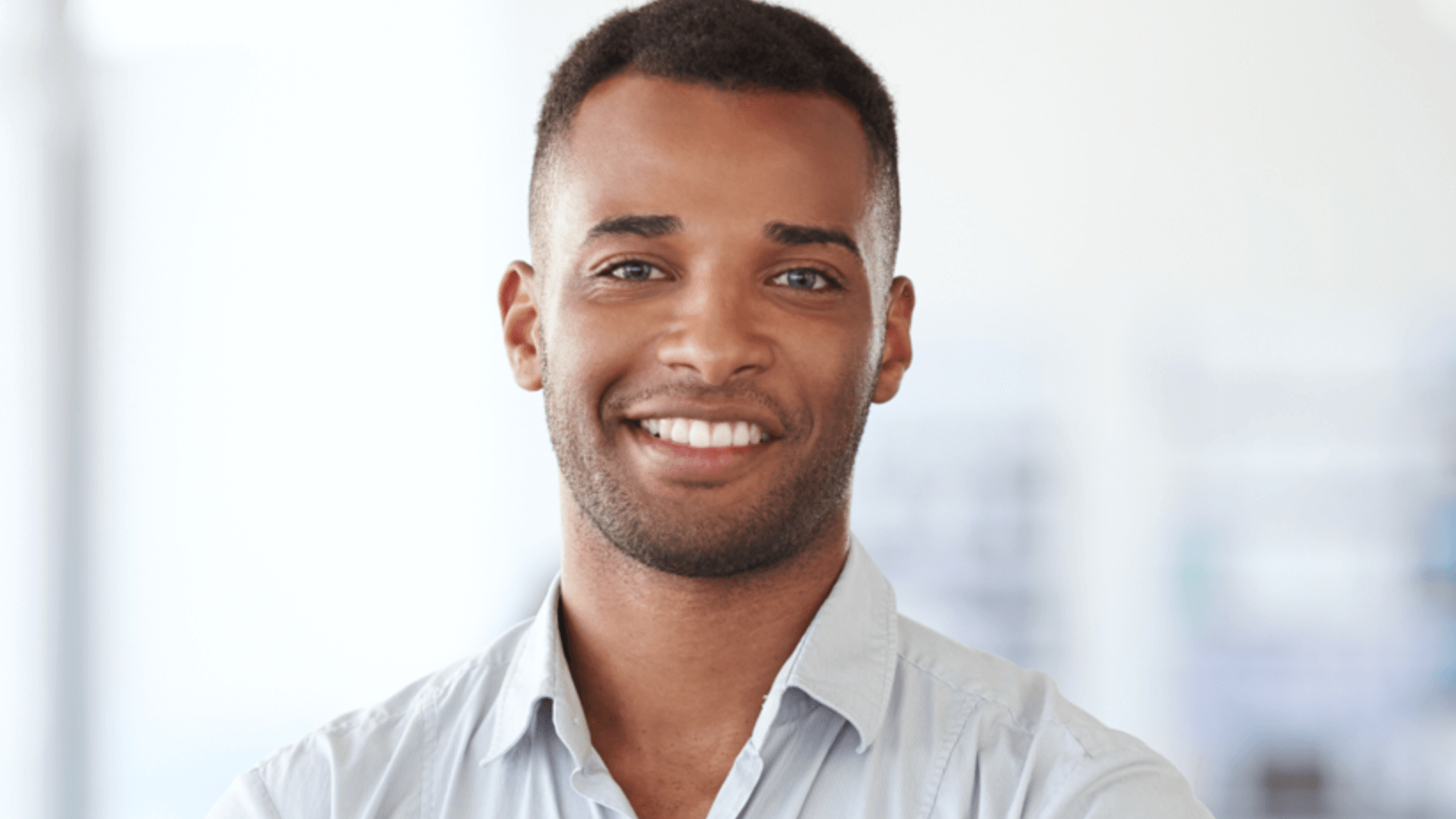 Periodontal disease can lead to tooth loss and other serious health problems when left untreated. It is important for patients to seek the help of an experienced periodontist at the first sign of trouble. Northeast Periodontal Specialists offers a wide range of gum disease treatments and solutions in Worcester, MA.
We understand the idea that periodontal maintenance, scaling and root planing, and laser gum surgery can sound intimidating. The specialists at Northeast Periodontal Specialists offer tips and information about recovering from treatment to preserve your dental health as much as possible. Learn more by calling our office for a periodontal assessment.
Periodontal treatments available
There are surgical and nonsurgical ways to keep periodontal disease under control. For example, scaling or root planing removes dental plaque and tartar, which can contribute to inflammation. Laser gum surgery addresses diseased gums and regenerates healthy tissue. Periodontal maintenance prevents future issues with an ongoing personalized plan from our periodontists.
Recovering from periodontal treatment depends on the kind of service being performed. When you come to our clinic for a consultation, we can let you know what to expect beforehand. No matter which procedures we choose, our clinic can help you manage the process from beginning to end. Read about common recovery side effects and how to manage them below.
Control bleeding with gauze
It is normal to expect some minor bleeding after periodontal treatment. However, it can be controlled. Keep surgical gauze in your mouth for a few hours, and remember to replace it with fresh dressings as needed. Avoid excess rinsing and spitting, so a healthy blood clot has time to form.
Use cool packs for swelling
Laser procedures can lead to swelling and inflammation in the gums. This can be reduced with a cool pack applied to the side of your face. We recommend using the pack every 15 minutes to give your soft tissue a break. Do not use the cold compress directly in your mouth or on the treatment area. Swelling should subside after several days or so.
Manage pain with medications
Some discomfort is expected from any oral procedure. Our periodontists can give you options for sedation dentistry, which can manage pain during treatment in Worcester, MA. We can also prescribe pain medications for recovery at home. Make sure to follow any instructions given and take the medication only at the prescribed times.
Watch what you eat
After gum disease treatment, patients need to be very careful about what they eat. Maintain a diet of soft foods for several days to minimize damage to the healing areas. Our team will inform you if a liquid diet is required. We also suggest eating a balanced diet with plenty of vitamins and nutrients to stay healthy.
Keep your teeth and gums clean
Before we finish your periodontal treatment, our periodontists will let you know the best way to clean and care for your mouth. We may prescribe a special mouthwash or suggest different tools to take care of harmful bacteria and prevent plaque. Continue to brush the teeth and gums around the treatment area as needed.
Treat periodontal disease
Periodontal disease can be detrimental to your oral health and overall health. If you are interested in learning about gum disease treatment in Worcester, MA, meet with our skilled periodontists. Our team is proud to provide options, like periodontal maintenance, scaling and root planing, and laser gum surgery at Northeast Periodontal Specialists.