Top Reasons Dental Implants Are a Great Investment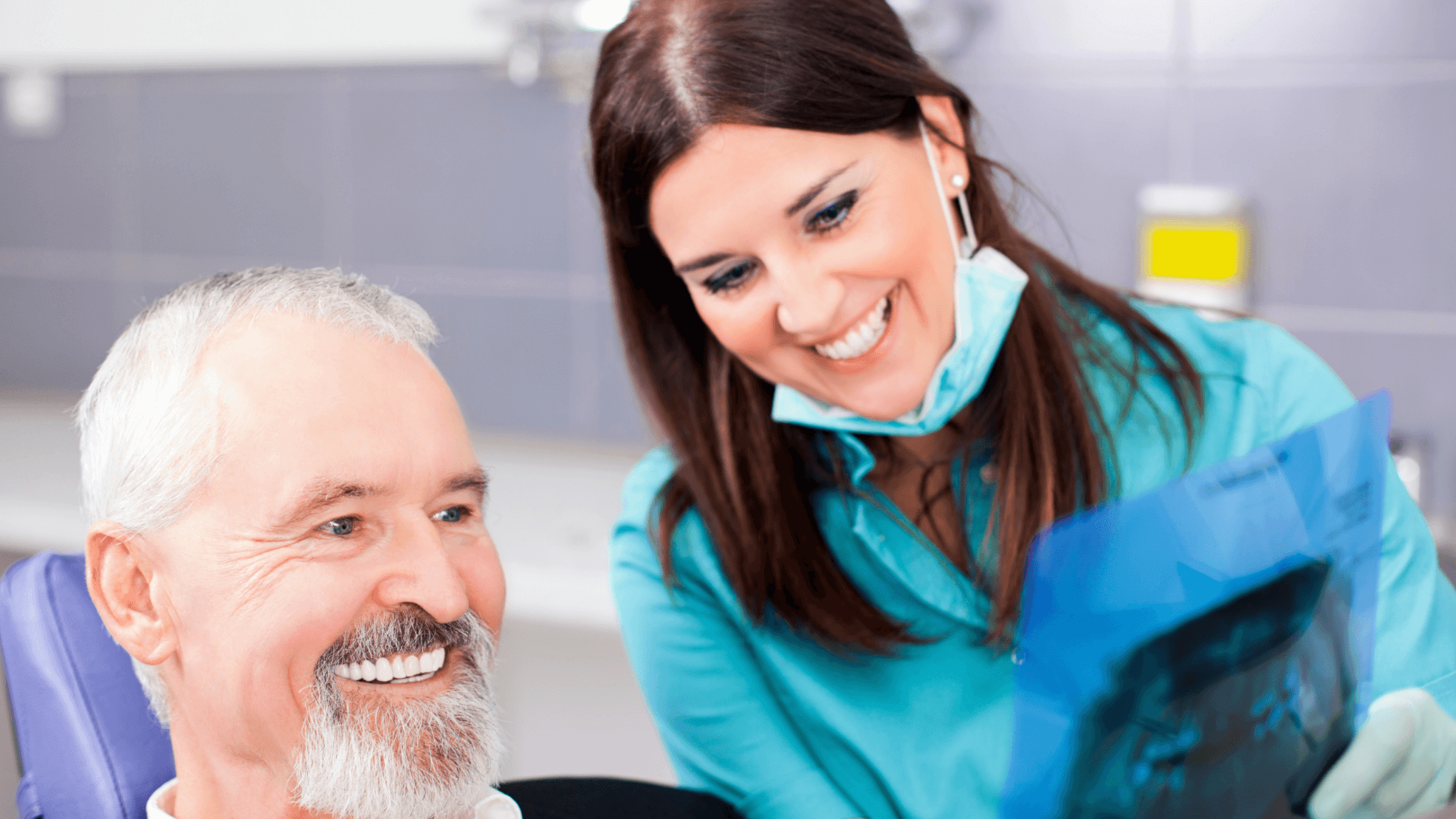 Whether you lost a tooth due to infection or physical trauma, a gap in your smile can affect your confidence levels. It can also impact our ability to eat and speak properly. Removable dentures and bridges are temporary solutions that require a lot of care. Our team at Northeast Periodontal Specialists offers long-term dental implants that look and feel great.
Dental implants are a wonderful investment for a number of reasons. Learn the benefits of implants below by scheduling a consultation at Northeast Periodontal Specialists. Contact our office in Worcester, MA to learn about your tooth replacement options from a periodontist.
Dental implants are long-lasting
Many people appreciate the permanence of dental implants. Implants are made from medical-grade titanium and are placed into the structure of the jawbone. This improves your oral health and creates a strong and lasting bond. Dental implants should last 10 – 15 years or longer when properly cleaned and cared for.
Prevent bone loss
When a person has missing teeth, the bone underneath it wears away. Your bone tissue needs stimulation to remain healthy, which is why it is essential to find a long-term solution quickly. Otherwise, you may experience sagging tissue and premature aging. Dental implants prevent future bone loss and the side effects that come with it.
Safe and effective
Temporary solutions for missing teeth, like bridges or dentures, can place stress on your remaining tooth structures. This can leave your natural teeth more susceptible to problems, like infection and decay. Dental implants are a standalone option that does not impact your other teeth in Worcester, MA.
Easy to clean and care for
Unlike dentures, dental implants do not require creams or special adhesives to stay in place. You only need to brush and floss your dental implants twice daily or after each meal. Continue to schedule regular dental appointments and cleanings to maintain your oral health on a long-term basis.
Eat your favorite meals
Some crunchy foods, like vegetables, are challenging to eat with dentures. Temporary restorations may slip out of place, causing pain or dental damage. Instead, implants are the most comfortable dental option for missing teeth. They allow for more freedom when eating your favorite meals.
Cost advantage
Temporary dental restorations can cause gum disease, tooth loss, and loss of jawbone density, all of which are significant health concerns that need to be addressed by a professional. Choosing dental implants at the beginning of the process can save you time and resources from future treatments later on. Avoid potential dental problems while creating a healthy and confident smile.
Learn how dental implants improve your life!
There are many benefits to getting dental implants, especially from an oral health standpoint. Many of our patients at Northeast Periodontal Specialists also appreciate the appearance of their smiles. Implants are known for their ability to look and function just like natural teeth. If you are interested in getting dental implants, meet with one of our professional periodontists. Our clinic in Worcester, MA can explain your custom options.