Warning Signs of Periodontal Disease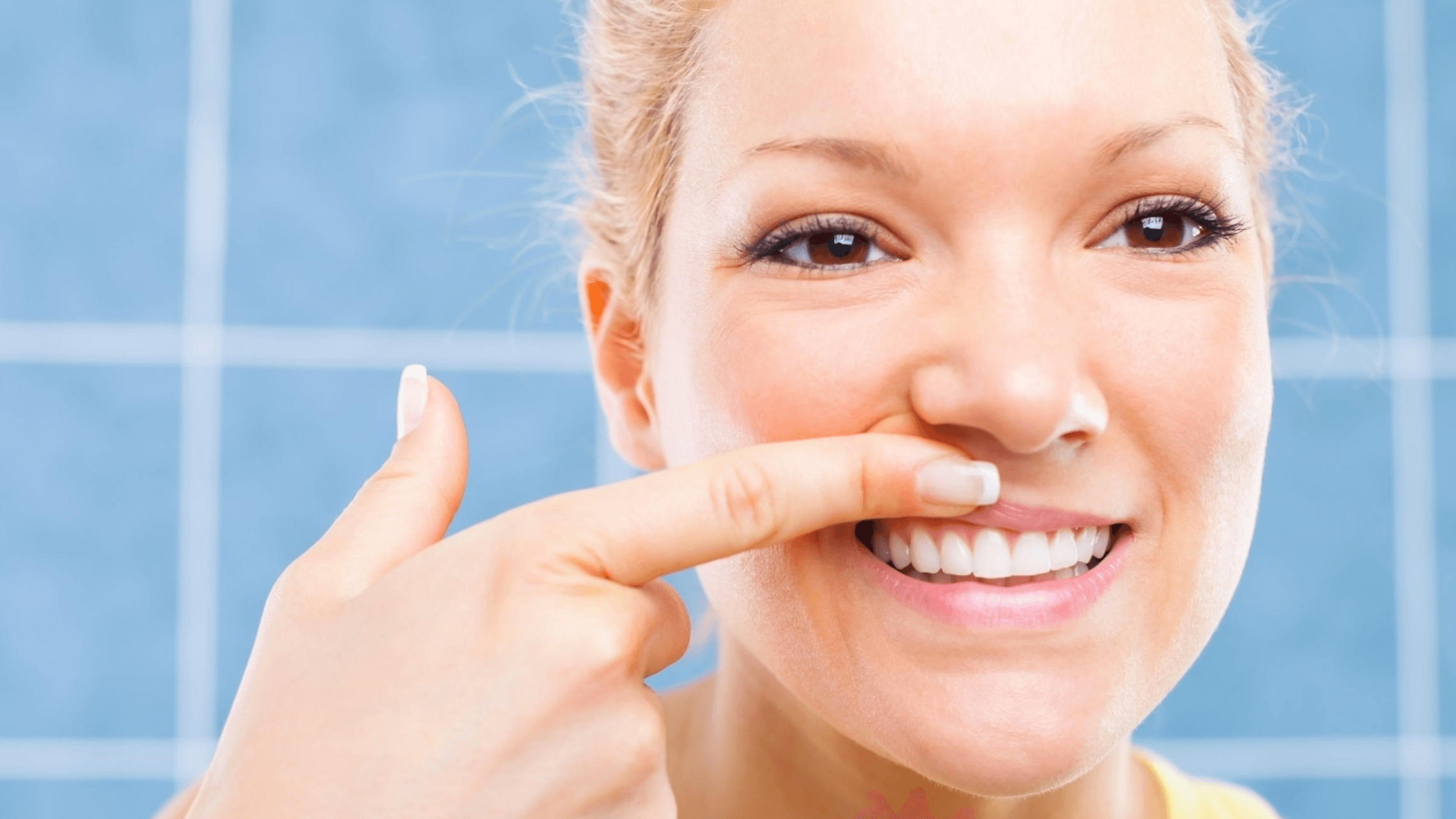 Periodontal disease is a serious gum infection caused by poor dental hygiene. Unfortunately, untreated problems like plaque buildup can result in pain and even tooth loss. So, how do you know when you are at risk for periodontal disease? At Northeast Periodontal Specialists, a trusted professional can provide an evaluation and determine whether you require treatment. Our periodontists are experienced professionals who frequently educate patients about the process. Contact our advanced office in Worcester, MA to learn how we address gum disease and restore your oral health.
Gum disease symptoms
Periodontal disease is surprisingly easy to overlook. This is because people tend to notice problems with their teeth instead of their gums. Failing to spot gum disease symptoms early can result in serious consequences, however. Look out for the following signs when examining your teeth at home:
Pain and discomfort in the mouth

Bleeding when brushing or flossing

Red or inflamed gums

Chronic bad breath

Receding gums

Loose teeth
The different stages of periodontal disease
The first stage of periodontal disease is gingivitis. While usually painless, bleeding gums are a common symptom at this stage. Because gingivitis is the only stage that can be reversed through treatment, it is important to schedule dental examinations and cleanings. A periodontist at Northeast Periodontal Specialists can catch these issues early.
The second stage of periodontal disease is not reversible, but manageable with the help of our periodontists. This stage indicates that the infection has spread into the bone, causing damage. Procedures like scaling and root planing can clean out the gums and remove unwanted bacteria that cannot be addressed through traditional brushing and flossing.
Advanced periodontal disease may require more moderate to advanced treatments, including surgery. Patients who do not seek help may experience receding gums, gaps in the teeth, and even tooth loss. Because gum disease ultimately affects your smile in Worcester, MA, seeking treatment quickly is essential to your oral health.
Gum disease treatment
After our periodontists examine your teeth and gums, we can review your comprehensive treatment options together. Our recommendation depends on the severity of your condition. Our goal is to minimize damage and prevent the need for invasive surgery. During a deep dental cleaning, we remove plaque or tartar from the gumline. We will also suggest more frequent cleanings to ensure your condition does not advance any further.
Treatments like scaling and root planing are useful for receding gums that have begun to separate from the teeth. This procedure helps by providing a smooth surface so the gums can reattach. Bone grafts may be necessary to replace any bone that has been damaged or destroyed by gum disease.
Learn more from a skilled periodontist
As we mentioned, gum disease symptoms will continue to worsen if you do not visit a professional periodontist. Remember to schedule regular dental examinations and cleanings to prevent periodontal disease. The team at Northeast Periodontal Specialists works closely with each of our patients to improve their smile and overall oral health. If you experience any of the above symptoms in Worcester, MA, meet with our periodontal specialists. We offer advanced treatment options for patients.