What Happens If Gum Disease Goes Untreated?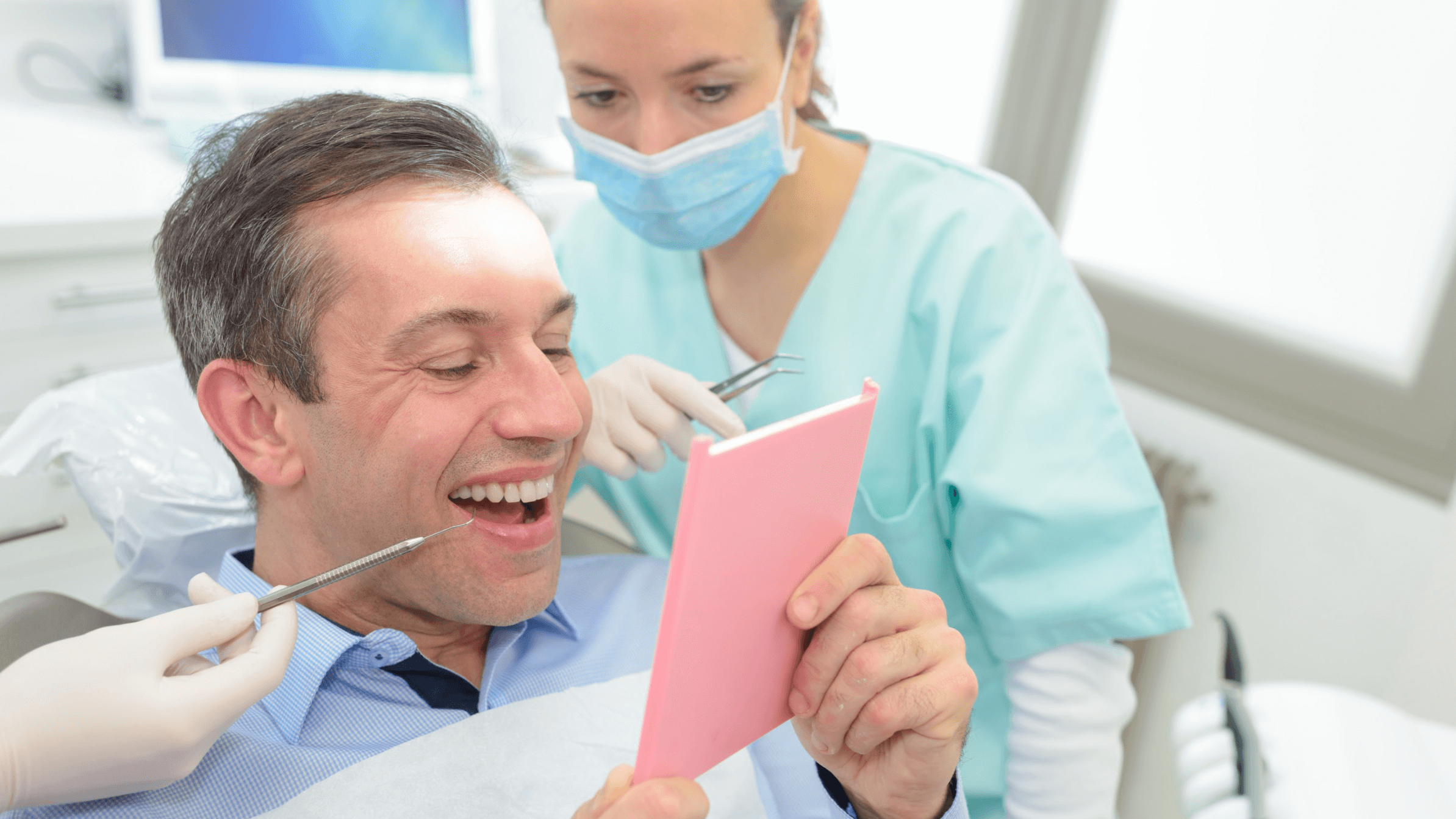 Everyone wants to have a beautiful and functional smile. But for men and women affected by gum disease, this goal is almost impossible. Even minor problems, like bleeding when brushing your teeth, can lead to much more significant issues in the future. This ranges from chronic bad breath to eventual tooth loss.
Are you noticing symptoms of gum disease? Now you can speak with an experienced periodontist about treatment options. Northeast Periodontal Specialists offers comprehensive solutions when you visit our office for a gum assessment in Worcester, MA. Learn what happens when gum disease goes untreated by reading below or calling the professionals at Northeast Periodontal Specialists.
Common symptoms of gum disease
Gum disease is an advanced infection of the gums. It is mainly caused by poor or inconsistent oral hygiene. Early symptoms include tender and swollen gums that become more noticeable when brushing your teeth. Sometimes, symptoms don't appear until you already have an advanced case of the disease.
It is important to check your teeth and gums every time you brush your teeth. Being aware of the most common symptoms allow you to seek help from a trained periodontist as soon as possible. Some signs to watch out for include:
Chronic bad breath, even after brushing
Red or inflamed gums
Bleeding gums
Sensitive teeth
Loose teeth
Receding gumline
Long-term risk of gum disease
Gum disease begins as simple gingivitis. While your gums may appear red and inflamed, this stage of gum disease is still treatable if you seek the attention of a periodontist in Worcester, MA. When left untreated, gingivitis can lead to mild to moderate periodontitis. This means bacteria have invaded deeper into the gum tissue. Eventually, patients experience advanced periodontal disease, which causes bone damage and tooth loss.
The damage caused by periodontal disease is generally permanent. Patients may need to have teeth removed and replaced with special restorations. The long-term risk of gum disease is that it doesn't just affect your oral health. As bacteria continue to form, they can enter your bloodstream and cause other health problems. Symptoms of gum disease may even increase your risk of heart disease and stroke.
Periodontal treatment options
Gum disease treatment begins with an assessment at Northeast Periodontal Specialists. We begin with a physical examination of your teeth and gums. Mild to moderate cases may require a procedure called scaling and root planing, which flushes out the gum pockets using a special cleaning tool. This treatment can also prevent future infections from occurring. Patients with a receding gumline may be recommended for gum grafting or laser gum surgery. All procedures are personalized based on your needs and periodontal health.
Treat gum and periodontal disease
Your long-term risk of gum disease decreases when scheduling regular assessments with a professional. Choosing a periodontist with the right training also helps. If you are experiencing chronic bad breath, swollen gums, or gum recession, the team of experts at Northeast Periodontal Specialists is committed to your health and wellness. Learn about your treatment options by meeting with our periodontists in Worcester, MA. We can review your symptoms and create a customized treatment plan moving forward.