Why Your Gums Bleed When Brushing Teeth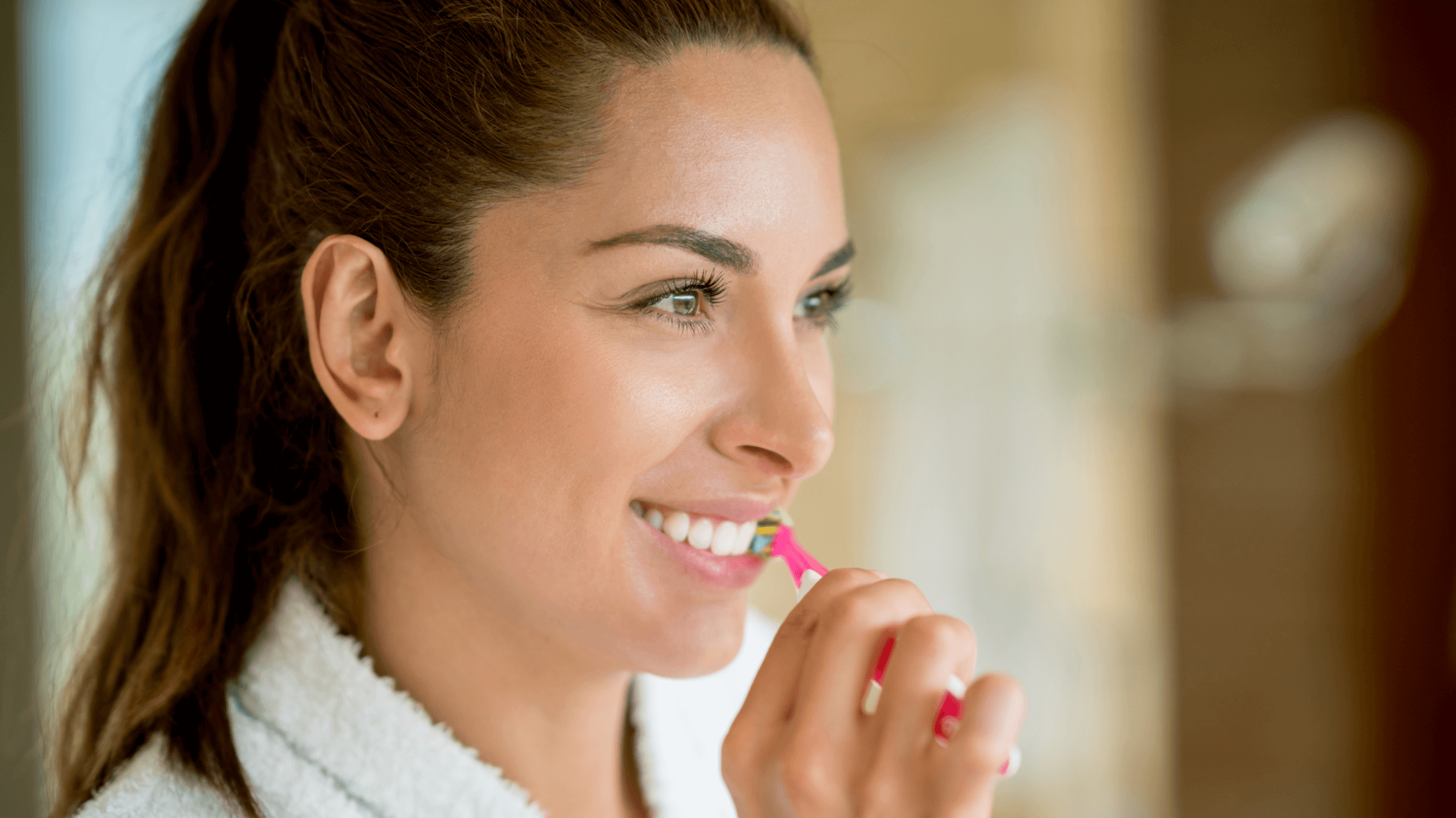 Bleeding gums are a common occurrence if you brush your teeth too hard or take blood-thinning medications. But what happens if the problem is more serious than you thought? Bleeding gums are also an early sign of gum disease (gingivitis) that puts your oral health at risk. So, if you've noticed a little blood in the sink after brushing and you're unsure why, meet with a top periodontist. The professionals at Northeast Periodontal Specialists can find the source of your bleeding and create a custom treatment in Worcester, MA. Learn more about periodontal care by reading below.
What causes bleeding gums?
The soft tissues in our mouths are delicate and prone to damage, so there's a good chance you've noticed bleeding at some point in your life. Most cases of bleeding gums are not serious, but it's still important to find out the source of your problem. Knowing the cause allows a periodontist to treat the issue properly and prevent it from happening again. Keep in mind that bleeding gums caused by physical trauma should be addressed by a professional right away.
Brushing too hard
Take a look at your current toothbrush – if the bristles are bent or frayed, it means you're pressing too hard when brushing. Actually, you only need to use light pressure when cleaning your teeth. If this is the cause of your bleeding gums in Worcester, MA, we also encourage you to get a toothbrush with soft bristles. Even though toothbrushes with medium to hard bristles can remove unwanted bacteria, the American Dental Association recommends soft bristles to prevent discomfort and pain.
Prescription medications
As we mentioned, some medications, like ibuprofen, cause your blood to become thinner. Blood pressure medications and antidepressants are other drugs that could cause bleeding gum tissue. If you've noticed bleeding gums around the time you began a new medication, speak with a health care provider about your side effects. They may recommend switching drugs to preserve the health of your gums. It's important not to stop any medication unless directed by your doctor.
Early gum disease
Gingivitis, or an early form of gum disease, does lead to bleeding when brushing your teeth. Gum disease develops when excess plaque causes the gum tissue to become inflamed and infected. Your gums may also appear swollen or feel tender to the touch. All forms of gum disease need to be reported to a periodontist before your condition worsens. Our periodontists can help you develop a treatment plan for treating gingivitis when you come in for an appointment.
When to see a periodontist
Most men and women can treat minor cases of bleeding gums at home, especially if it is caused by hard bristles or certain medications. Meet with a periodontist if you're unsure why your gums are bleeding or if your symptoms are paired with any of the following:
Red, swollen, or irritated gums

Gums that feel tender and painful
Treat gum disease and bleeding gums
Bleeding gums are no big deal in most cases. When bleeding is accompanied by swollen gums or inflammation, it's time to see a periodontist in Worcester, MA. Make an appointment with our periodontists to improve your periodontal health and prevent bleeding gums in the future. This includes comprehensive treatment options for gum disease and gingivitis. The specialists at Northeast Periodontal Specialists are dedicated to your oral health and wellness.