Will Dental Implants Last Forever?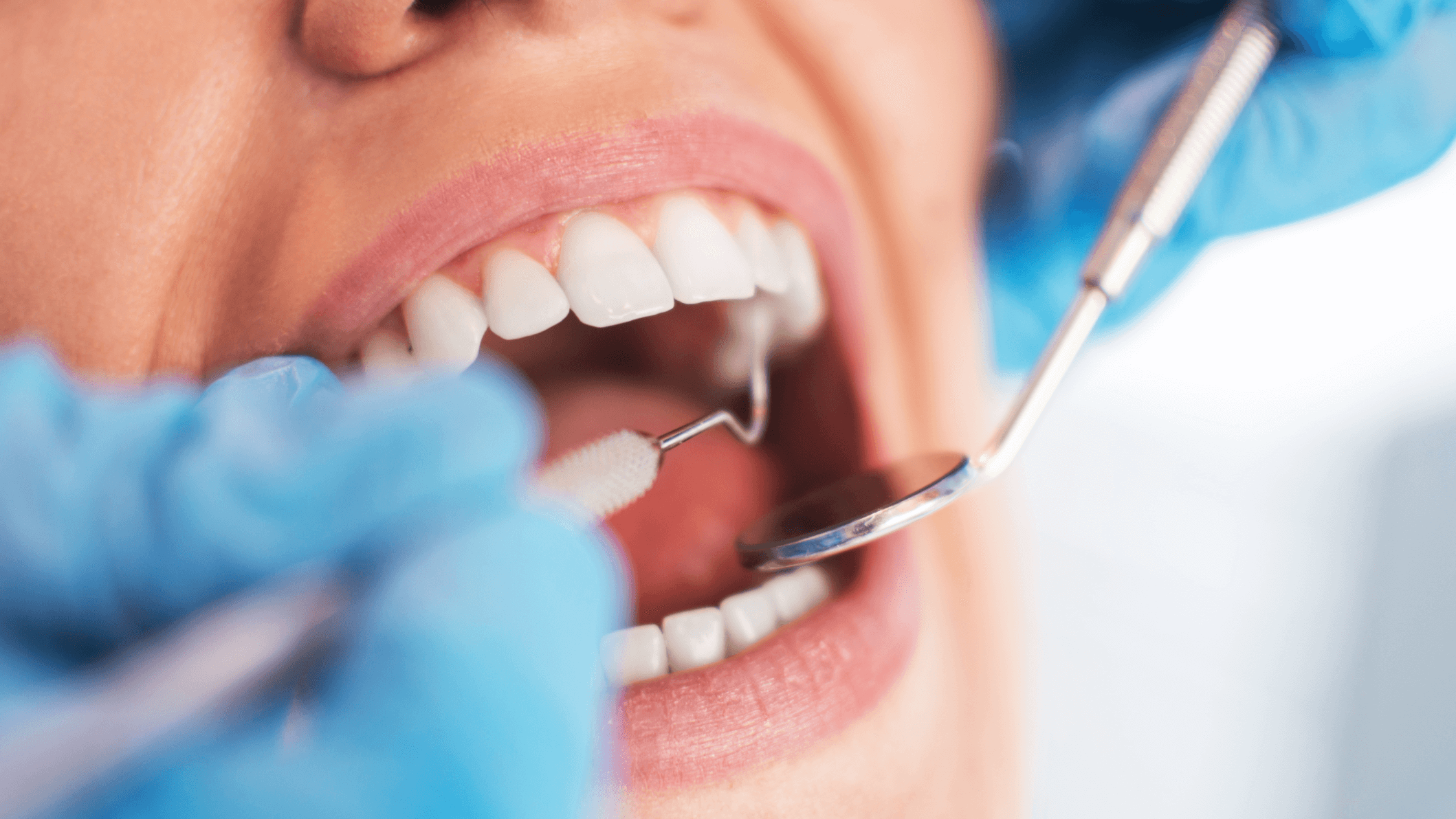 Do you have missing teeth because of gum disease or trauma? Even small gaps in your smile can lead to long-term dental issues. Dental implants can revive your gorgeous grin and improve your ability to eat and speak. The periodontal team at Northeast Periodontal Specialists offers long-lasting dental implants that can be permanent as long as you learn to take care of them.
During an assessment, our periodontists can perform an examination to determine whether you're a candidate for dental implants. We also provide education and resources on proper home care. Contact a trusted periodontist in Worcester, MA to schedule your appointment. Enjoy healthy and natural-looking teeth with implants!
How will dental implants improve my life?
Tooth loss can create a noticeable gap in your smile. Unfortunately, gaps cause your remaining teeth to shift around in your mouth, causing issues with misalignment. People also have trouble performing simple tasks like speaking and chewing. Dental implants are made of titanium posts in the jawbone that act as the new tooth root. The post is then connected to dental restorations, such as a bridge or crown.
Candidates for dental implants generally have:
A healthy jawbone

One or more missing teeth

No interest in traditional dentures
How dental implants are placed
It is important for patients to know the benefits and risks before undergoing dental implant surgery. Our periodontists will review your medical history during your preliminary exam. Implants may not be safe if you are currently being treated for gum disease. Other patients with tooth loss may need a bone graft to make sure their implants are supported.
Dental implants are surgically placed into the jawbone by a periodontist in Worcester, MA. We begin by applying a form of anesthesia. An incision is then created in the gums to insert the titanium post. Our office carefully closes the area with stitches before preparing the patient for recovery. Afterward, you may notice the top of the post showing just above the gumline.
The team at Northeast Periodontal Specialists completes the procedure once the dental implant has had enough time to heal. Patients receive a custom restoration, like a crown or bridge, to finally fill the gap.
Are dental implants permanent?
As we mentioned, dental implants should be long-lasting as long as you follow proper oral hygiene. This includes brushing and flossing your teeth daily, in addition to attending follow-up appointments at our clinic. If you don't take good care of your teeth, you may develop gum disease or other complications that could compromise your implant.
How to afford dental implants
A single dental implant can cost $3,000 – $5,000 based on placement and other factors. While insurance companies generally do not cover implants, they can offer lower-cost alternatives. Our office works closely with each patient to make sure they get the comprehensive dental care they need.
Replace missing teeth and more
Tooth loss is a frustrating and even embarrassing issue. Now you can get help from an experienced periodontist in Worcester, MA. Replacing the gap with a long-term dental implant can help you feel better about your smile. Northeast Periodontal Specialists is proud to offer long-term solutions for patients who want to maintain optimal oral health. Our periodontists are known for their quality services and attention to detail.